Travel Tips For The Philippines
With over 7000 islands blessed with beaches, lagoons, hills and cliffs, the Philippines is a fantastic destination for a holiday. However, many people have skewed perspectives of this archipelago. From typhoons that sweep you into the sea to petty thievery, there's a lot of misconception about the Philippines. We've listed down travel tips for the Philippines that will put those doubts to rest and prep you for the best holiday ever.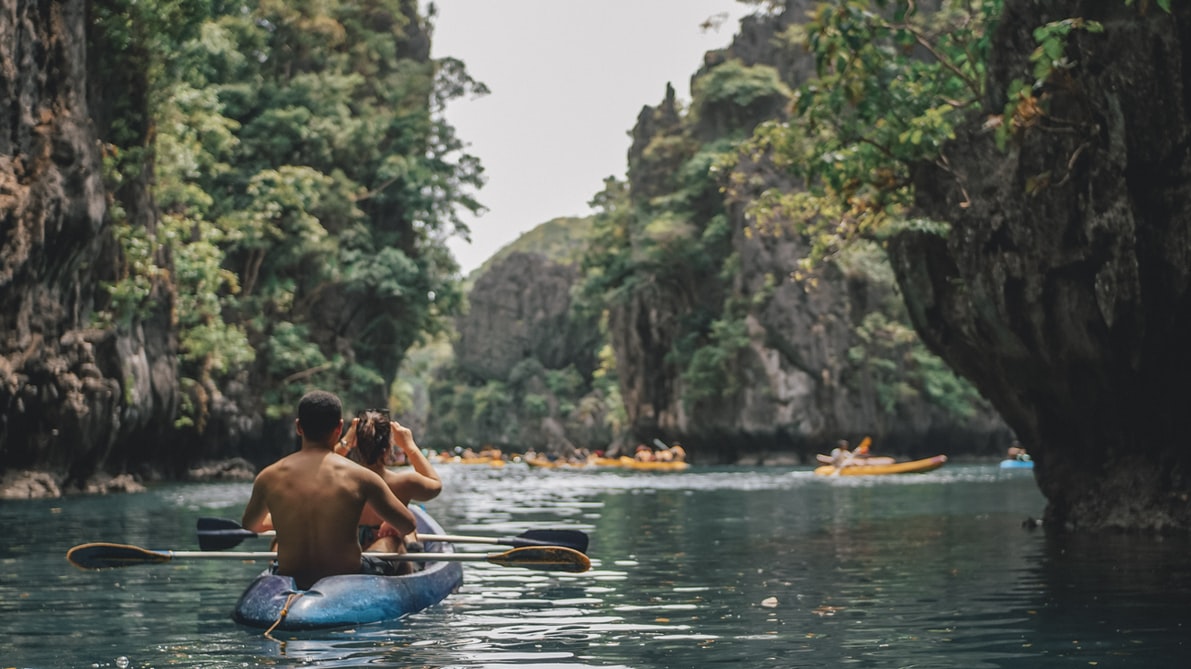 All essential travel tips for the ideal holiday in the Philippines.-(Photo Credits: Adam-Navarro_Unsplash)
Get used to the Karaoke
Karaoke is a big part of the Filipino culture and every city, big or small, will have a number of karaoke stalls. People in the Philippines are raised on a culture of singing, and it's clear and almost adorable how much they enjoy it. You'll often hear Filipinos crooning (or croaking) hits into mikes. Due to their genial nature, they don't mind at all if you join in to try and belt out a song or two, often cheering you on. Plus, they couldn't care less about how off time or off key you sing – the point is to enjoy yourself and have fun.
Our only advice? Exercise a bit of caution and good judgement when choosing which karaoke joint to walk into. Some of them lean on the shady side of things and may even have escort services available. Stay away from these to avoid any nasty brushes with the law or an otherwise risky holiday, and you'll be just fine. This is a big part of truly experiencing Filipino culture, and thus makes its way onto our recommended travel tips for the Philippines.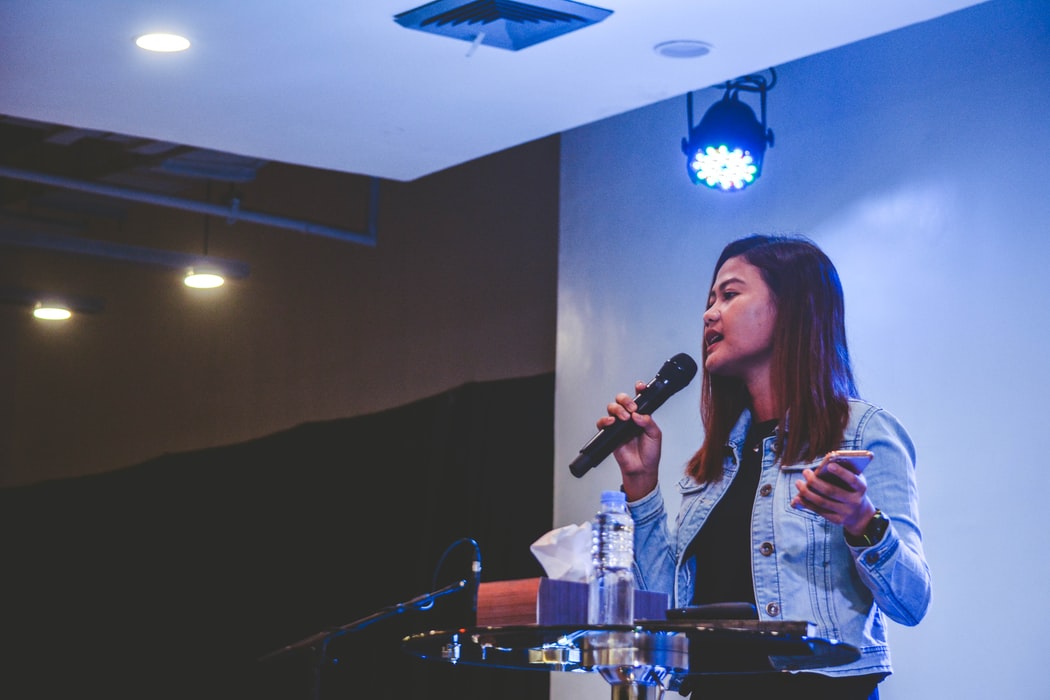 Karaoke in the Philippines is an entirely different experience, with the locals extremely passionate about singing and constantly cheering you on to join them.- (Photo Credits: MD-Duran_Unsplash)
Don't attract attention in the big cities
The Philippines is sometimes shrouded with a bad image of rampant crime. This is untrue, as safety in the Philippines is similar to any other tropical destination, provided you do your part to maintain your safety. Avoid attracting attention to yourself by not wearing flashy jewelry or watches. Be mindful of your belongings when travelling on buses and exploring more local, non-touristy places. Petty theft is something to watch out for especially in Cebu and Manilla, but if you're careful enough, nothing will go wrong.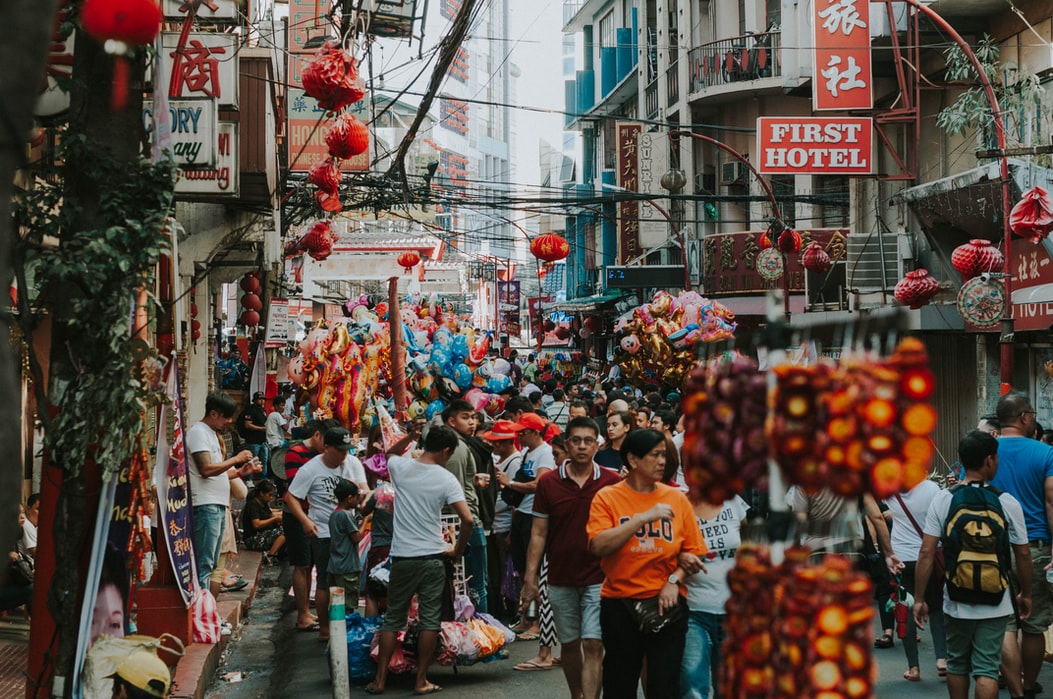 Constantly remain alert and keep a check on your belongings, especially in the bigger cities.-(Photo Credits: Stel_Unsplash)
Blend in with local etiquette
Visiting another country to admire its riches warrants a responsibility on the part of the travellers. Remember that the locals are sharing their home with you, and take great pride in it, no matter your opinion of the state of things. Filipinos are proud of their country and take great joy in knowing that it is a tourist destination. Avoid being too brutally honest and saying things that may come across as nastiness or insults when speaking to Filipinos of their country. Your trip may take a turn for the worse, but nothing hurts them like disrespect for the Philippines.
The locals are very pleasant and cheerful, and some try to make conversation with the smattering of English they know. Always smile back, and don't be hesitant to get into a conversation with them. Don't be taken back if some of their questions come across as too personal or invasive as this is harmless curiosity. This is one of those travel tips for the Philippines that isn't a must, but automatically enriches your trip if you follow it.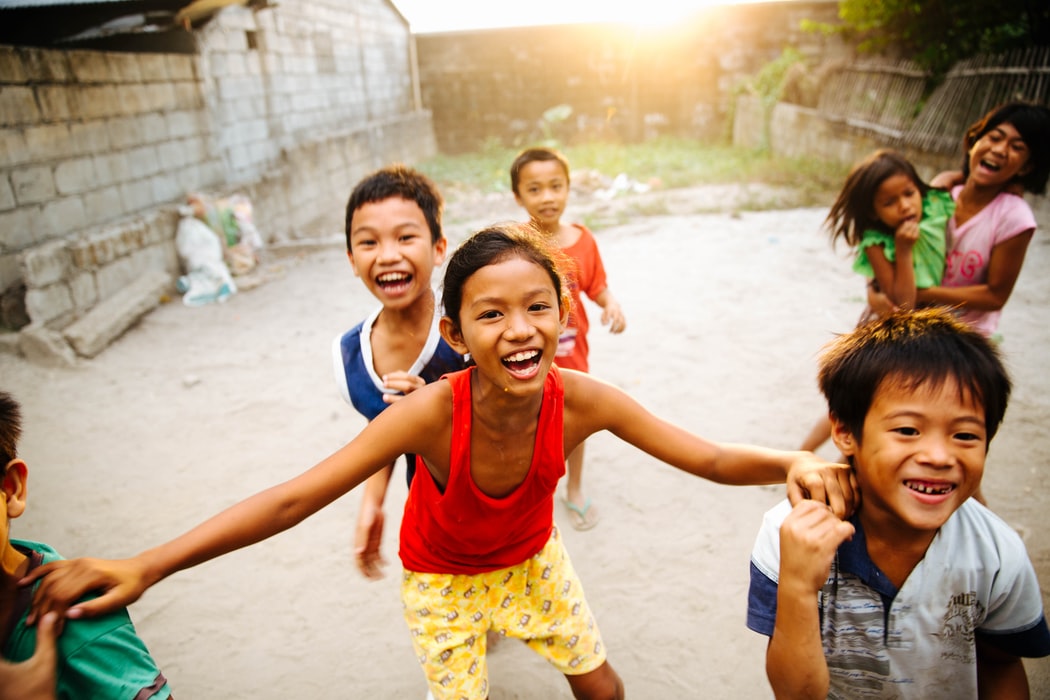 Filipinos are some of the most warm and welcoming people.-(Photo Credits: Avel-Chuklanov_Unsplash)
Food in the Philippines
The Filipinos love food, and they love to feed people. Filipino food is perfect for the adventurous foodies as well as those who like to play it safe as there's enough variety for both. However, vegetarians and vegans sail in a different boat. Vegetarian street food is not easily found, and you may get overwhelmed with the range of meats around you. Our food related travel tips for the Philippines are simple – focus on the surplus of fresh fruits around you, and seek out vegetarian food in hotels and upper-end restaurants.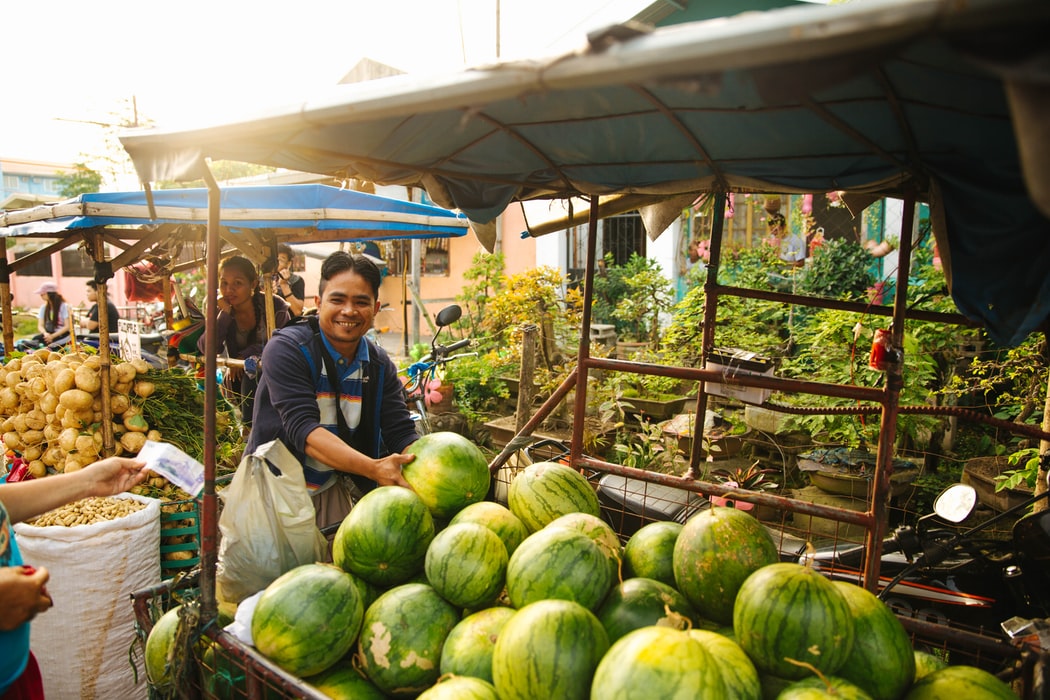 The local markets are brimming with a wide variety of fresh fruits and delicious street food stalls.-(Photo Credits: Avel-Chuklanov_Unsplash)
Ferry travel tips for the Philippines
The Philippines comprises several islands, numbering over 7,000. The only way to go island-hopping is by taking the ferries. There are options you can choose from, but travel tips in the Philippines related to ferry-travel apply to all of these. Avoid getting onto a ferry that seems overcrowded no matter what your hurry. The good news is that the frequency of ferries is pretty high so you'll never have a wait that seems too long.
Try to avoid visiting the Philippines between June and October, as the weather takes a choppy turn. You may even have typhoon warnings, in which case any ferry travel should be suspended. Avoid ferry travel completely if the weather looks unpredictable, and always keep a weather eye on the horizon when undertaking the longer 45 minute trips.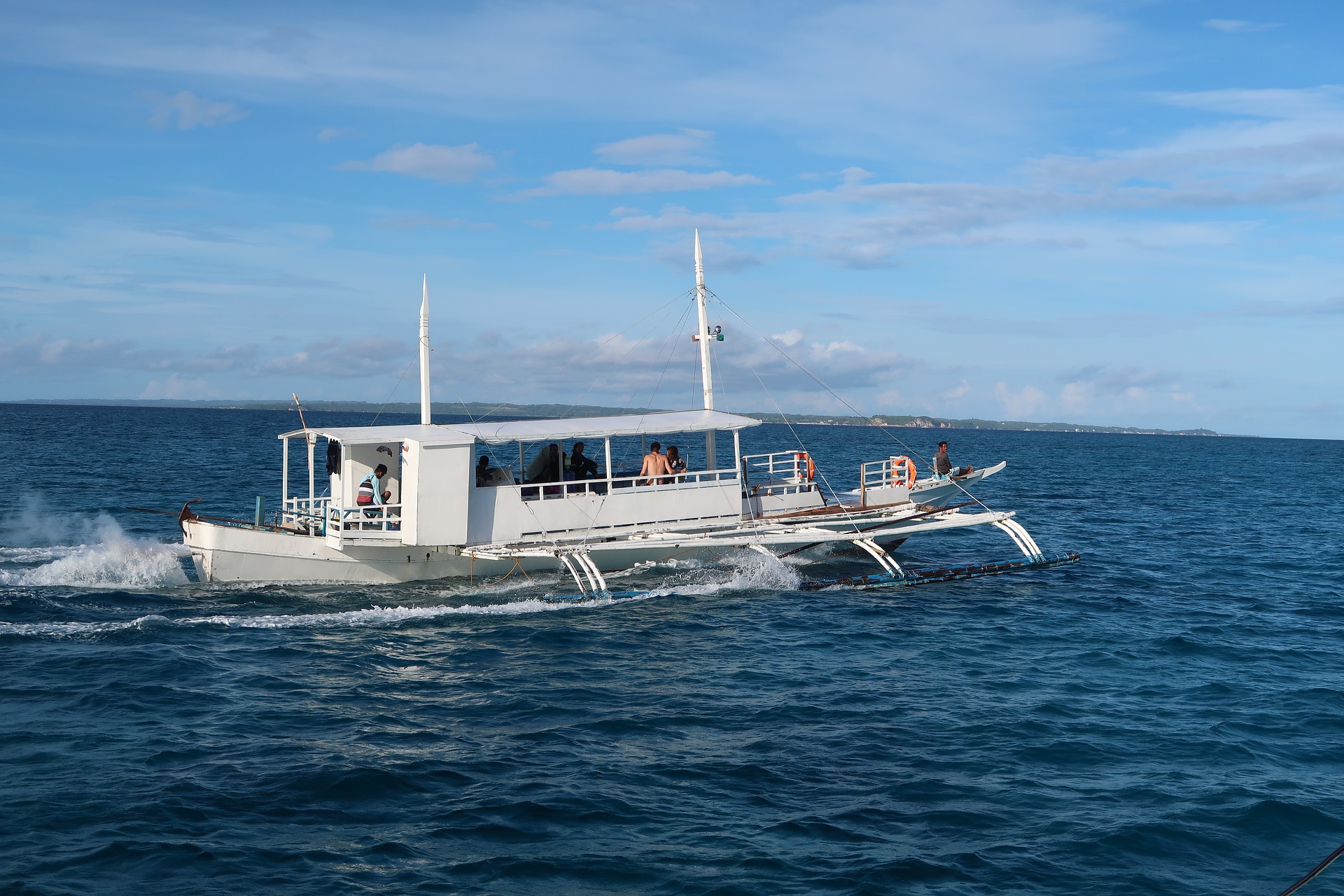 Commuting from one island to another via ferries in the Philippines. -(Photo Credits: Olga-Oginskaya_Pixabay)
These travel tips for the Philippines shouldn't scare you into not going, and if you feel like they are, simply consider the amazing hikes and scuba diving sites it is home to. Travelling between January and May makes for the perfect island getaway, as this is the best time to experience the Philippines. Simply contact us to make an itinerary that matches your safety and budget standards to explore the Philippines.
helping you travel your way
We provide a helping hand to independent travellers who need assistance with planning and booking their trip. The primary goal is to turn your dream holiday into reality.
YOU MIGHT ALSO LIKE
LEAVE A REPLY