Ferries in the Philippines: A Guide to Ferry Travel in the Islands
When it comes to the Philippines, getting an understanding of the ferries in the Philippines will certainly help. The Philippines is an intricate network of over 7000 islands interconnected by a robust network of ferry routes. Traveling between the main regions of Luzon, Visayas, Mindanao, and Palawan by ferry is frequent and, to an extent, the lifeblood of Philippines tourism. Comprehensive details regarding everything from the funnily named ROROs to the Bangkas are provided here. We have also provided details regarding some of the most common ferry routes around the islands, so read through Ferries in the Philippines and start packing those bags.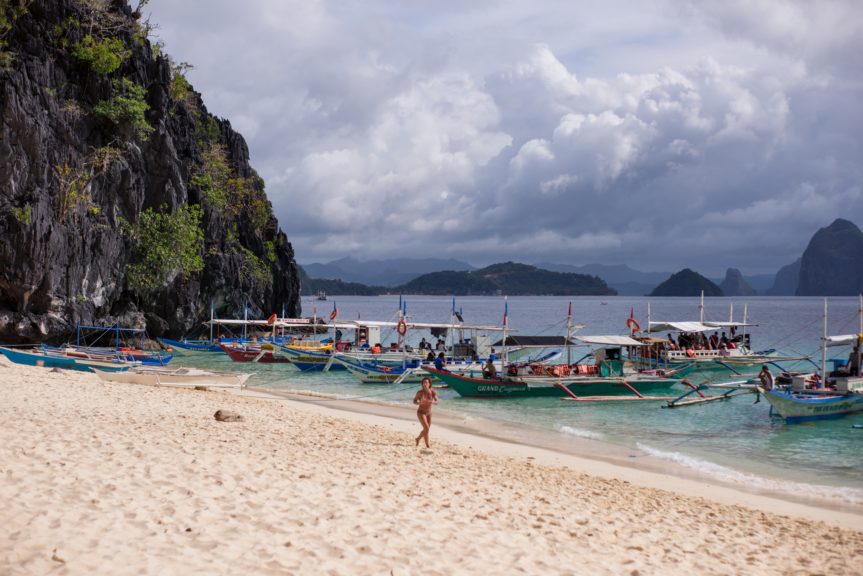 There are different types of ferries that you'll come across in the Philippines.
different types of Ferries in the Philippines
There are 4 types of ferries in the Philippines available to you. Which one you pick comes down to the distance you are traveling, the level of comfort you desire and whether you are traveling with a vehicle. These 4 include the Bangka, ROROs (Roll On, Roll Off ferries), Fastcrafts and Passenger Liners.
Bangka
It would be nigh impossible to complete any vacation to the Philippines without setting foot on a Bangka. These are the workhorses of the Philippines Ferry network. Bangkas are the cheapest form of ferry transport and only ply short-distance routes.
Also known as pump boats, Bangkas are glorified water taxis made of traditional building materials like wood and bamboo. Don't let this fool you into thinking that these crafts are flimsy. Bangkas are known to be very sturdy boats and can withstand rough seas to an extent.
ROROs
Roll On Roll Off ferries are large ferries that are especially useful if you are traveling with a vehicle. These ferries run short to medium distance routes.
Fastcrafts
These fast, air-conditioned vessels provide transport between the larger islands of the Philippines. Faster travel and the availability of modern amenities translate to a higher ticket price for these catamarans.
Passenger Liners
Passenger Liners run long-distance routes around the islands. They transport hundreds of travelers in a manner akin to airplanes. Lower Deck bunk accommodation is available in the form of economy class tickets. With a first-class ticket, you can expect an air-conditioned stateroom. Traveling in the economy is fine as long as the ships aren't too crowded.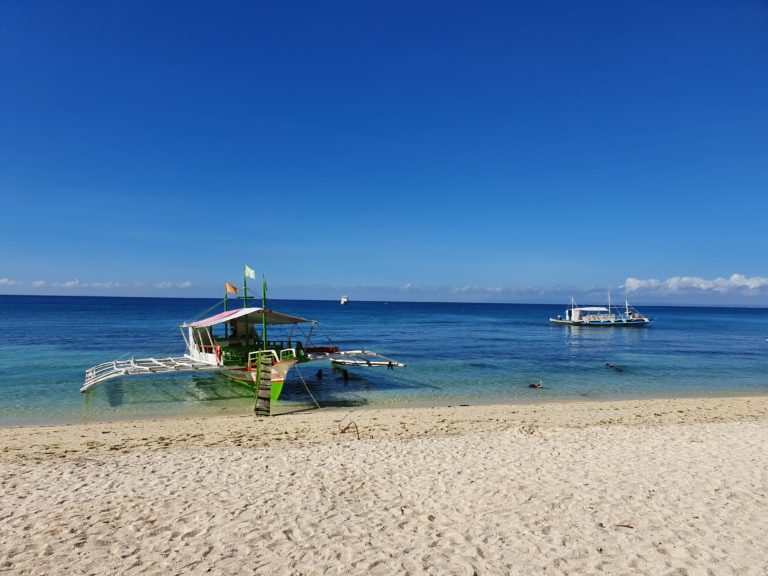 These wooden bangkas are deceptively sturdy.
How to book Ferry Tickets?
The network of ferries in the Philippines connects almost every island. Booking tickets for a ferry ride is quite easy. In certain cases, you'll have to book your tickets in advance. This is particularly true during peak season. Certain routes like the El Nido – Coron route also require you to make a booking. The means of booking also vary by the ferry of your choice.
Bangka – Simply buy a ticket from the dock or jetty before departure. Tickets prices are fairly cheap throughout the year.
RORO – RORO tickets are booked and paid for in advance.
Fastcrafts – Fastcrafts offer fast travel options between the large cities. You can buy tickets from the dock before departure. Carry a sweater along because the air conditioning on these crafts is set to freezing.
Passenger Liners – Passenger Liners tickets have to be booked in advance. Similar to flights, you have to check-in at the port a while before departure. Ticket prices vary from 260P to 420P on short one-hour routes like the Bacolod – Cebu route and 1400P – 3600P between the frequently plied 33-hour long Manila – Cagayan de Oro Route.
Keep in mind that the prices for ferries in the Philippines vary during peak and lean seasons. Make sure to check out the availability of tickets for your route and always book passenger liner tickets a week or two in advance.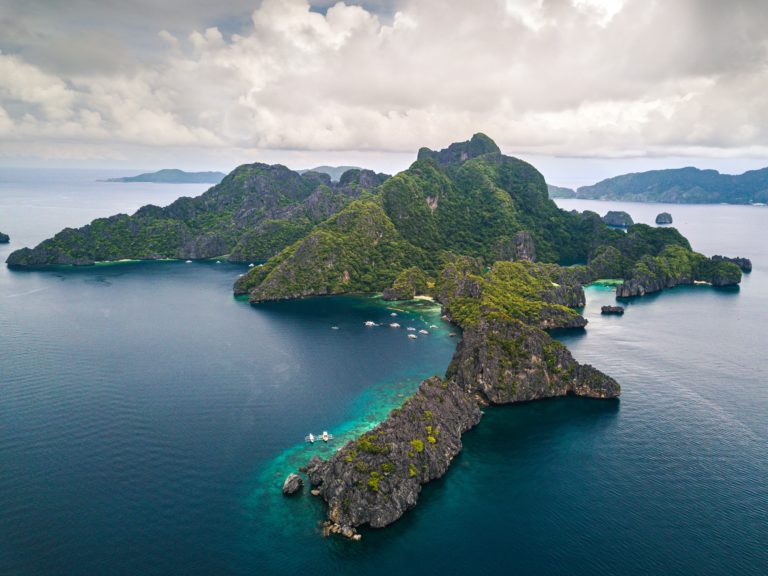 With so many gorgeous islands to navigate, avoiding the use of ferries is next to impossible.
tickets for ferries in the Philippines
The major players in the Philippines Ferry transport are 2Go and Oceanjet with the former being the largest ferry operator in the country. There are a slew of other operators as well including the likes of SuperCat, StarLite Ferries and Lite Ferries. However, 2Go and Oceanjet together provide the widest coverage throughout every nook and cranny of the Philippines.
You can book the tickets from the docks, or even online. The aforementioned 2Go and Oceanjet have their websites wherein you can browse through their routes and book your tickets.
We highly recommend checking out further details on schedule.ph. This website offers you a comprehensive index of all ferry routes and schedules available from every ferry corporation in the Philippines.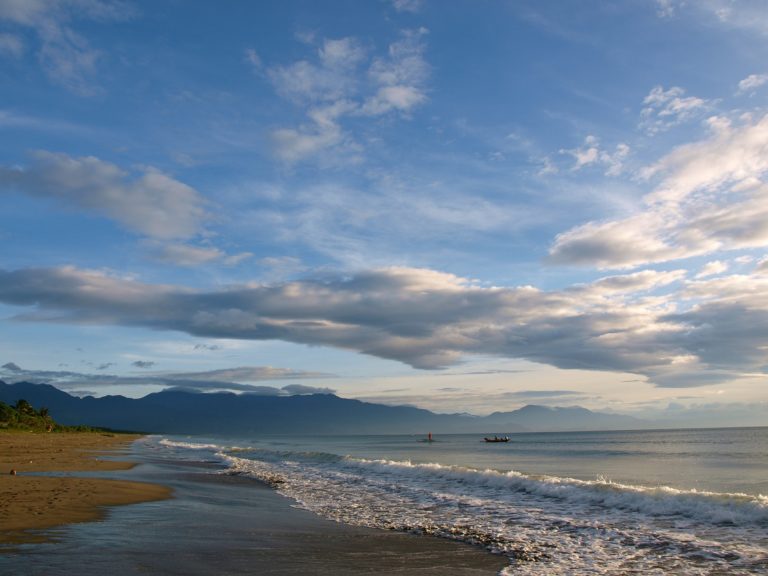 You'll often spot ferries out at sea when enjoying your beach time.
How long does a Ferry ride take?
Depending on your route, a passenger line ferry can be from an hour to almost 45 hours long. Bangka rides are short and extend from an hour to two hours at most in case you are planning on scuba diving at distant coral reefs and dive sites. The list below contains the most commonly used Passenger Line routes and their travel time.
Manila – Bacolod – 20 hours
Bacolod – Cebu – 4 hours
Manila – Cebu – 22 hours
Manila – Iloilo – 20 hours
Iloilo – Cebu – 12.5 hours
Manila – Cagayan de Oro – 43 hours
Cebu – Iloilos – Puerto Princesa – 37 hours
Manila – Zamboanga – 44 hours
Manila – Puerto Princesa – 11 hours
El Nido – Coron – 4 hours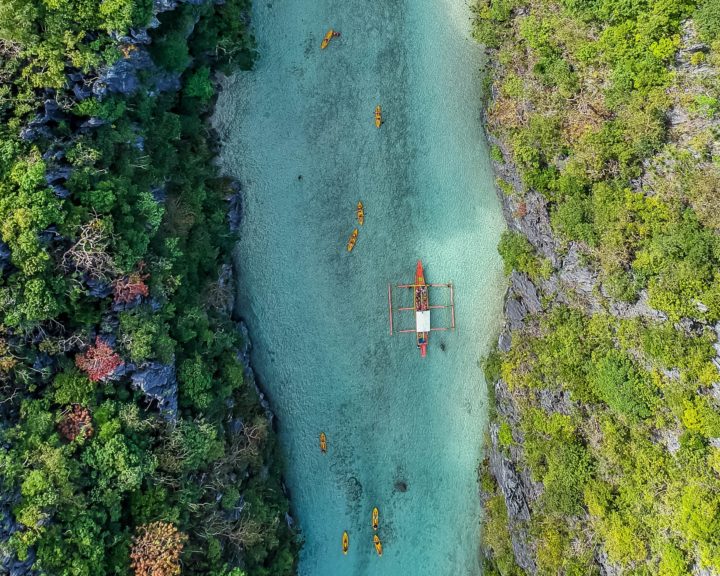 Ferries are a safe and reliable way to navigate the sea and narrow inlets of the Philippines.
How safe is travelling by ferries in the Philippines?
Well, it is as safe as any other mode of transportation. Traveling by ferries in the Philippines is as safe as driving around your city. You are in no immediate danger, but there is always the remote possibility of a mishap. In the case of the Philippines, it was the 2013 incident where a 2Go Ferry collided with a cargo ship resulting in 115 fatalities.
There have been far worse incidents in the past but they have been very few and very far between. Don't let this dampen your spirits as island hopping in the Philippine is quite fun and unique due to the geography of the country.
However, you should be vigilant about your safety. Before you enter a bangka or a RORO, make sure that there are life jackets available on board. Lax security measures used by the docks results in overcrowded bangkas. As safe as these boats are, they are not built for overcrowding. Avoid such scenarios. Also, keep a keen eye on the weather. The Philippines is notorious for its typhoons on the east coast. If the weather looks particularly rough, it might be a good idea to postpone that 5-hour trip on a passenger liner.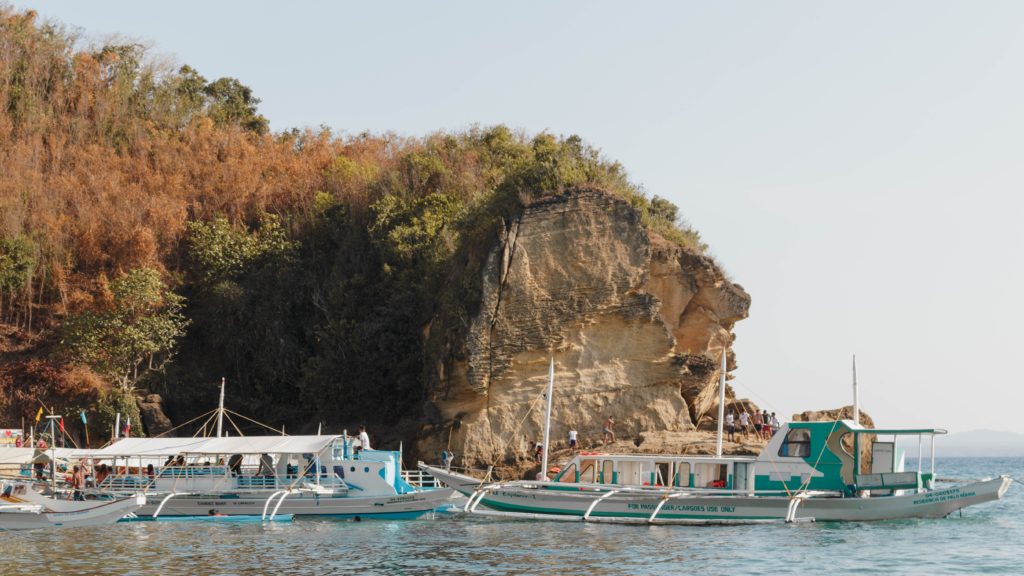 The clearer the weather, the safer and more pleasant your ferry ride will be.
Traveling amidst the beautiful Philippines archipelago is an adventure on its own. So, drink in the beautiful sights and sounds of the docks. Mingle with fellow travelers and trade stories of adventure and fun as you sail along on the fun ferries in the Philippines.
helping you travel your way
We provide a helping hand to independent travellers who need assistance with planning and booking their trip. The primary goal is to turn your dream holiday into reality.
YOU MIGHT ALSO LIKE
LEAVE A REPLY