Hotels in the Philippines
The Philippines is what comes to mind when you think of an ideal island paradise getaway. But are hotels in the Philippines really open to all kinds of travellers, catering to all budgets? From uber luxurious resorts to simple yet comfy hostels and homestays, we've got the rundown on the hotels in the Philippines. The type of stay you want will determine which of the islands you visit.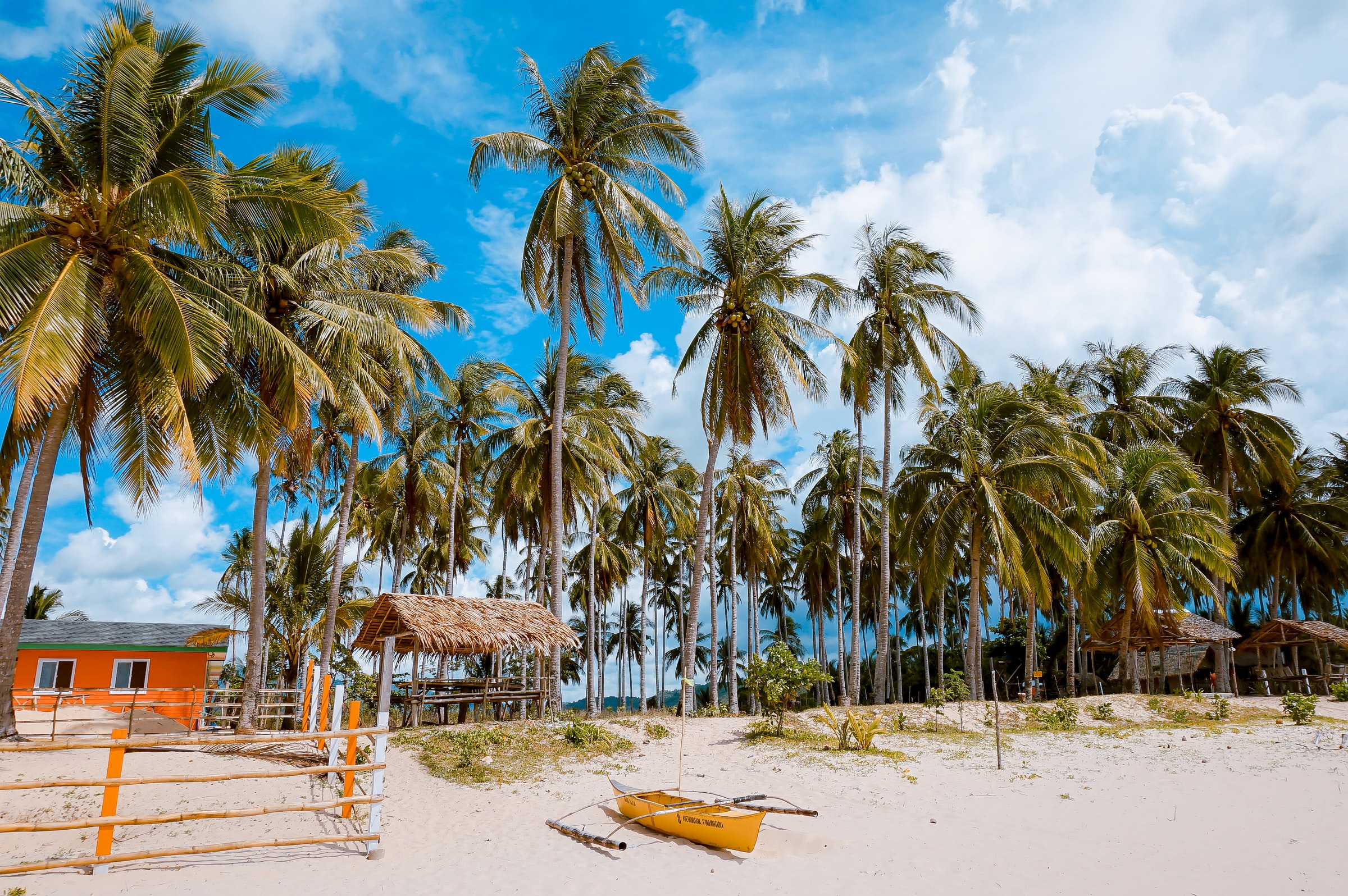 The hotels in the Philippines can give you some of the best beach-front views in the world – Photo Credit Toa-heftiba
Hotels in Luzon
Luzon is one of the most touristy islands in the Philippines, and thus boasts a range of hotels. The capital city Manila in particular has a mix of hotels. It's fairly easy to come across chain hotels, with some of them being in the high range. You can expect stellar service when choosing these hotels, which is why we recommend going with them. There are only a handful of boutique hotels to be found, alongside some independently run hotels. These, however, may not have the character and uniqueness that are generally expected of boutique hotels.
North Luzon is home to the mountain destinations of Batanes, Baugio and Segada. These locations have plenty of guesthouses and B&b inns to choose from. Batanes, boasting the gorgeous rice terraces, is also home to the Ifugao tribe. Similar to Sapa in Vietnam, you can choose to live in a tribal homestay in Batanes, learning about their culture by living out a part of it. This also offers unbeatable views of the rice terraces.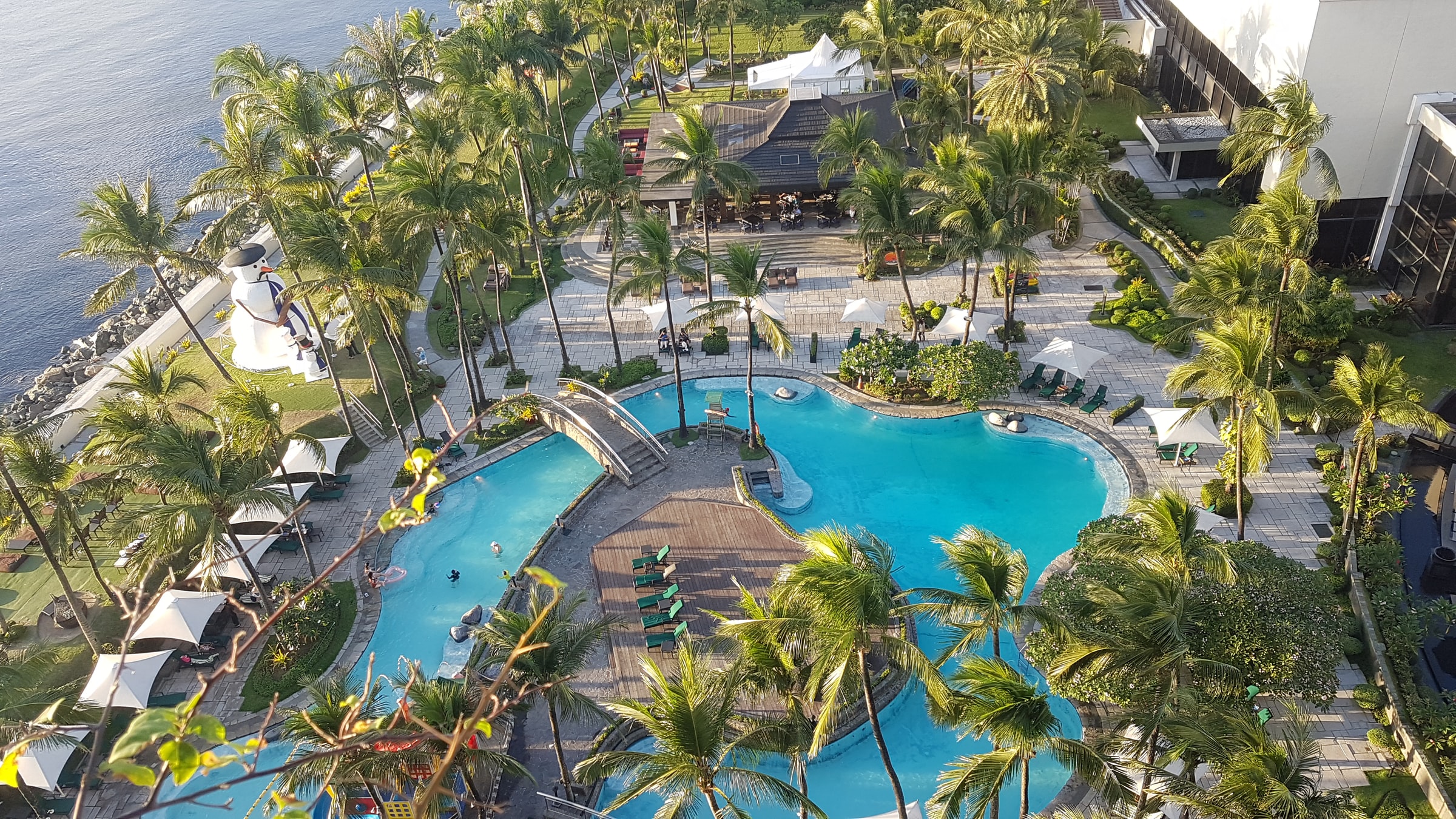 Manila's Sofitel Plaza Walkway is one of the best luxury hotels in Luzon – Photo Credit Toni-rose-ng
Hotels in the Visayas
The Visayas is home to certain party and beach hotspots, which means there's certain types of hotels in the Philippines that are found here in concentration. For one, Cebu city has lots of chain hotels just like Manila. There are also several budget chain hotels like the Red Planet, so those of you travelling on a budget don't have to worry.
Cebu also has smaller towns like Moal Boal, Bohol and Mactan, all tourist attractions due to their beaches. Moal Boal has a range of resorts, catering to budget as well as luxury travellers. Mactan's resorts are almost entirely beach resorts, so the beach bums in search of that stay-by-the-beach can flock here. Bohol is one of the few places that offers genuine beach boutique hotels in the Philippines for those who desire it. Alongside the boutique hotels are standalone resorts.
Party island Boracay has resorts that cater to luxury travellers, as they are quite high on the price spectrum. Expect to see names like Discovery Shores and Shangri-La. But the backpackers are in for good news, as it also hosts a range of hostels. Budget travellers have standalone hotels and guesthouses to pick from.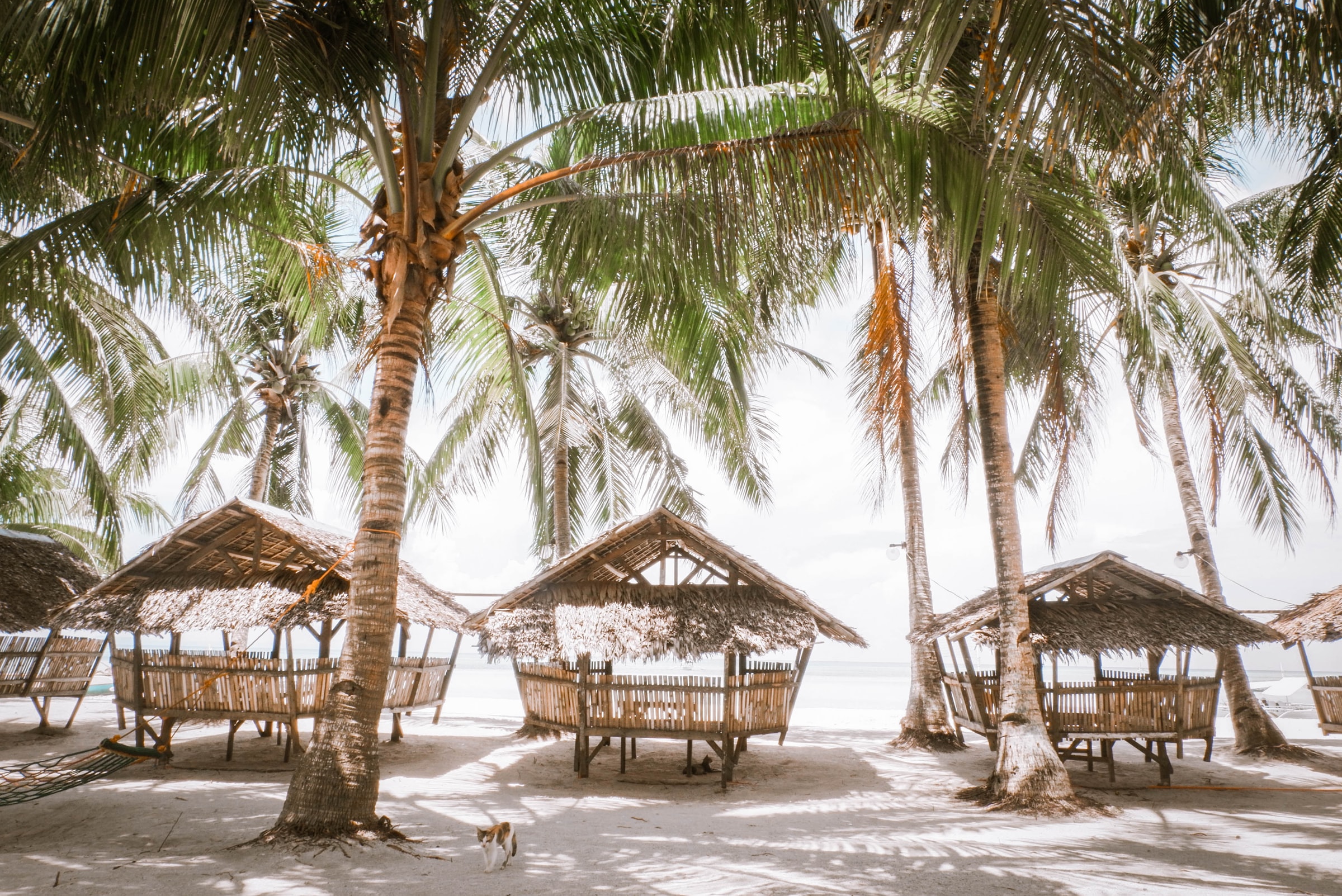 Cebu's Bantayan Huts is a must for those looking for beach-front hotels in the Visayas – Photo Credit Roxanne-de-la-pena
Hotels in Palawan
El Nido in Palawan is another place for boutique hotels in the Philippines. What's more, the boutique hotels in El Nido cater to a range of crowds. Millennials, couples, and luxury travellers can all find a boutique hotel to match their travel style. You also have 5-star luxury hotels lined up within a stone's throw away from the beach, like Seda Lio. And for the rustic-loving travellers, boutique resorts like Coco Beach Resort and Red Coconut Resort are the definition of perfect. Stay in bamboo-style rooms overlooking the beach with all the amenities of a boutique hotel stay.
Replicating the private island stays of the Maldives, El Nido also has several island resorts, like the Miniloc island resort. The entire strip of land is owned by the resort, and is accessible by seaplane or a ferry ride. Look no further for the ultimate, privacy-guaranteed island escape! Similar resorts are also found on Coron. The town of Coron has several small guesthouses, inns and hostels, making it great for backpackers. However, luxury travellers are better off keeping to the island resorts as the town has no luxury accommodation.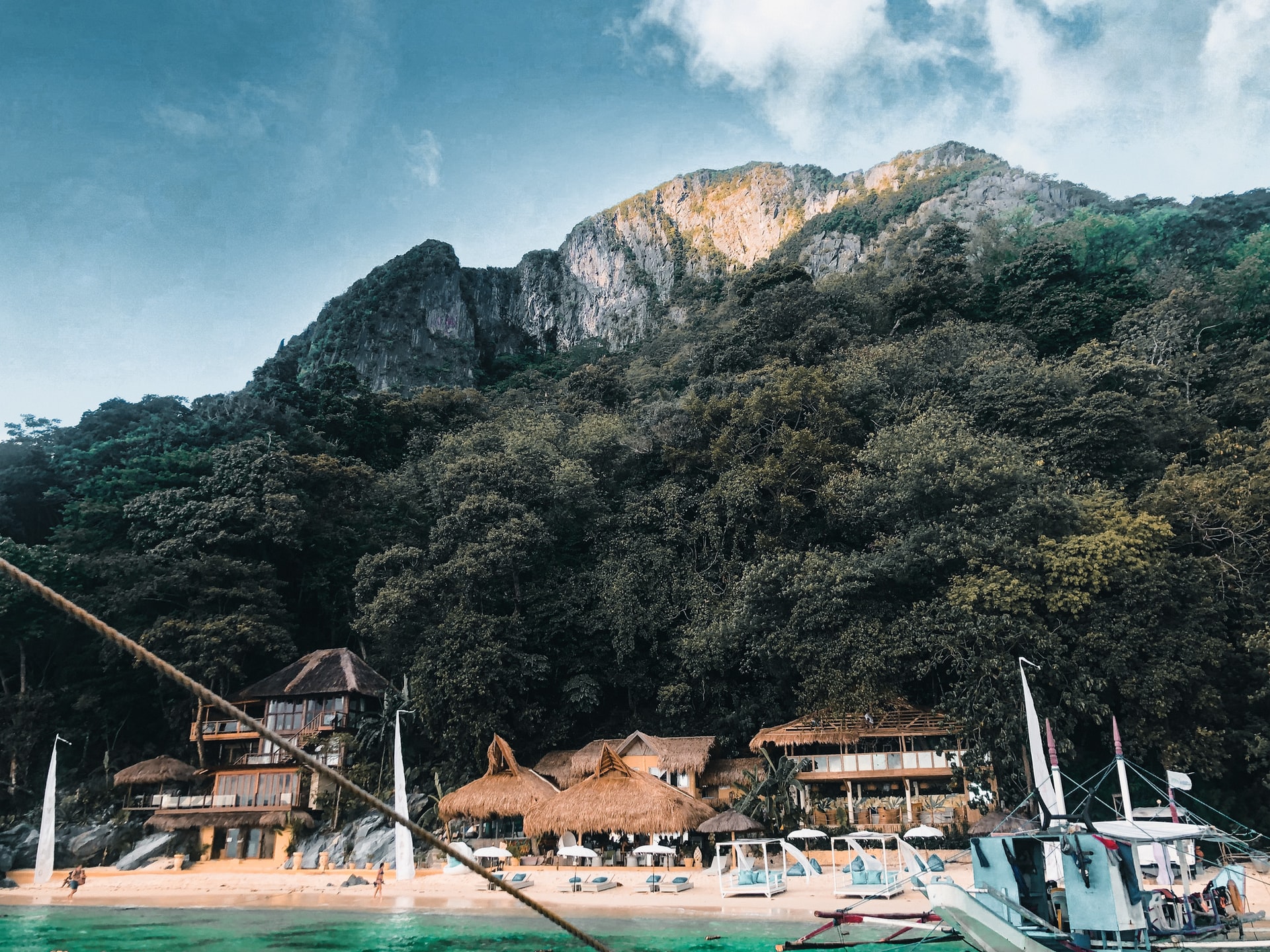 There are several boutique hotels in El Nido, offering you your choice of stay (Photo Credit Carla Cervantes)
Apart from the range of hotels in the Philippines, there's tons of activities to do, and an amazing culture and cuisine to explore. All these reasons make it a great place to visit, so much so that you may have a hard time choosing between its islands and the other best places to visit. Just sort out the best time to head to the archipelago, and contact us for the best possible itinerary customized to your every need.
helping you travel your way
We provide a helping hand to independent travellers who need assistance with planning and booking their trip. The primary goal is to turn your dream holiday into reality.
YOU MIGHT ALSO LIKE
LEAVE A REPLY