Why Visit the Philippines
Ever caught yourself wondering, why visit the Philippines? How different could the islands be from any other coastal getaway? We're here to tell you just that.
There are plenty of reasons we can give you to visit this beautiful archipelago, regardless of your travel style. The endless stretches of white sand beaches, diving into the crystal clear waters and the glorious aquatic life are just some of them.
The Philippines is definitely one of our favourite destinations and one that you ought to add to the top of your travel bucket list, if you haven't already. Here is a quick overview of why visiting the Philippines is a great idea.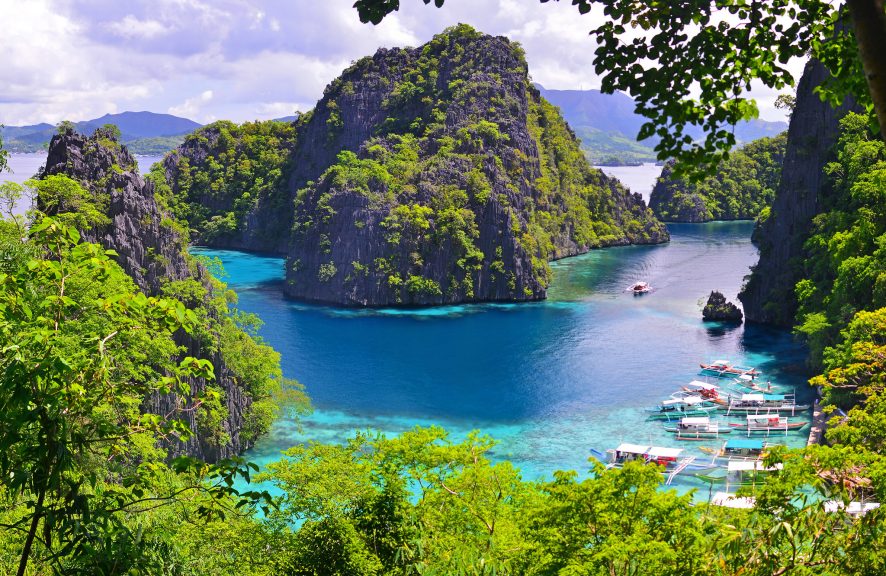 Breathtaking views like this are just one of the reasons you should visit the Philippines.
Beaches, beaches and more beaches
It goes without saying that a nation comprised of over 7,000 islands is bound to have a ton of beaches. The powdery white sand beaches in Palawan, Coron, Malapascua Island, Cebu City and Siquijor Island will only leave you wanting more.
The breathtaking beauty of El Nido, Palawan is bound to lure you to this tropical escape. The island alone has about 50 white sand beaches (yes, 50!). And for 2 years in a row – in 2016 and 2017 – it has been voted as the best island in the world by a popular travel magazine. The waters are also rich in sea-life with dolphins, dugongs, and over 100 species of corals, native to the Philippines.
Besides this, if you're a party animal, the beach parties and the overall nightlife in the Philippines is an unmissable experience. You can spend each day of your trip exploring an entirely different region, so hurry up and get booking! Don't forget to look up our blog on the best islands to visit in the Philippines.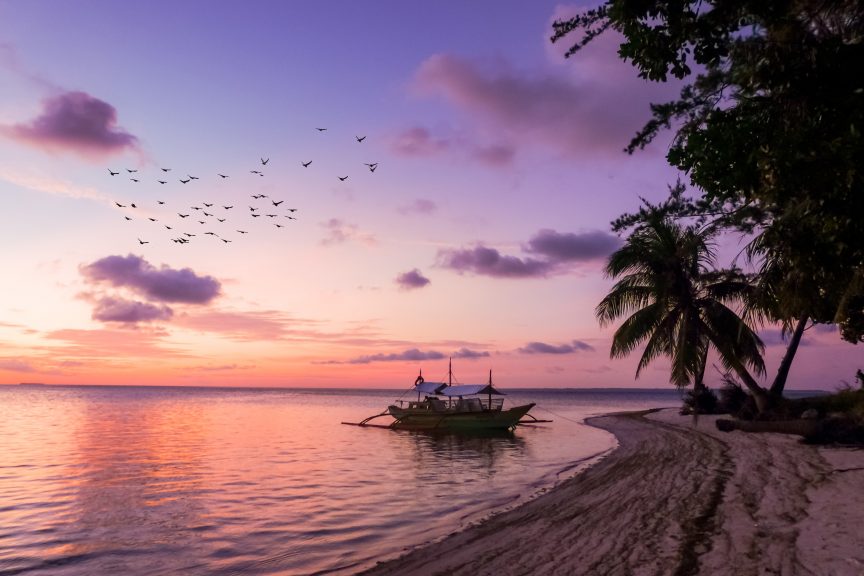 Beaches in the Philippines are stunning, and plenty of beaches means you can explore less touristy ones.
Friendly Locals
Interacting with the locals is sure to be a very integral part of your experience while traveling across any country. But despite the sudden growth of tourism, Filipinos are extremely welcoming and warm-hearted. They're embracing this growth with open arms and you will be met with smiling faces everywhere.
Most locals understand and speak English well, so it's easy to ask questions and make local friends. And having travelled across many countries, we genuinely believe that Filipinos are some of the nicest people you will meet.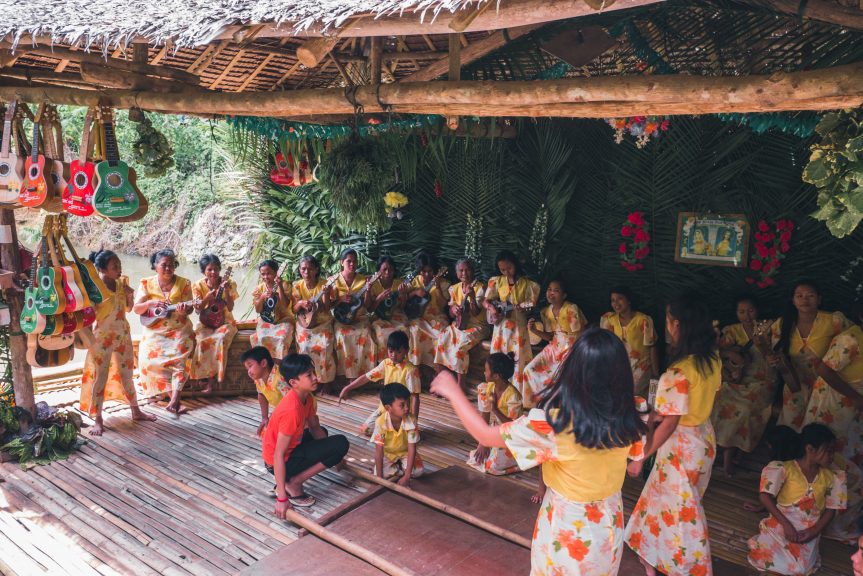 Filipinos are warm and welcoming, and proud to share their culture and diversity with others.
Inexpensive food, stay and transport!
Philippines is a great value for money destination. With transport and accommodation suiting a range of budgets, anyone can enjoy the Philippines. There are plenty of flash-packers out there who have done a 3 to 4 week long trip in under $2000 USD. And if you do the math, that's approximately $60 USD a day including great food, very good quality stay, and transport.
Street food will cost you around $1-2 USD. Booking domestic flights in advance to get from one place to another will also help you save some money. While ferries (roro's) are also a good option to get from one island to the other, you can't really book them in advance.
Being an archipelago of Islands, you need to wait for a ferry or take flights to get around the Philippines and the costs can add up. For example: if you want to get to Boracay from Cebu City, you will have to take a flight from Kalibo or Caticlan (the two closest towns to Boracay). Then, you take a tricycle or bus to the pier and then finally, take a ferry to Boracay.
Individually, these costs might not be much, but they can add up. Especially if your plan has a lot of remote destinations, luxury hotels and a ton of scuba diving, your cost of travelling will add up to a lot. Fear not, we have your back! Our meticulous planning will ensure we will help you find the right balance between cost and experiences.
Regardless, you can easily find hostels across Philippines for under $10 USD a night.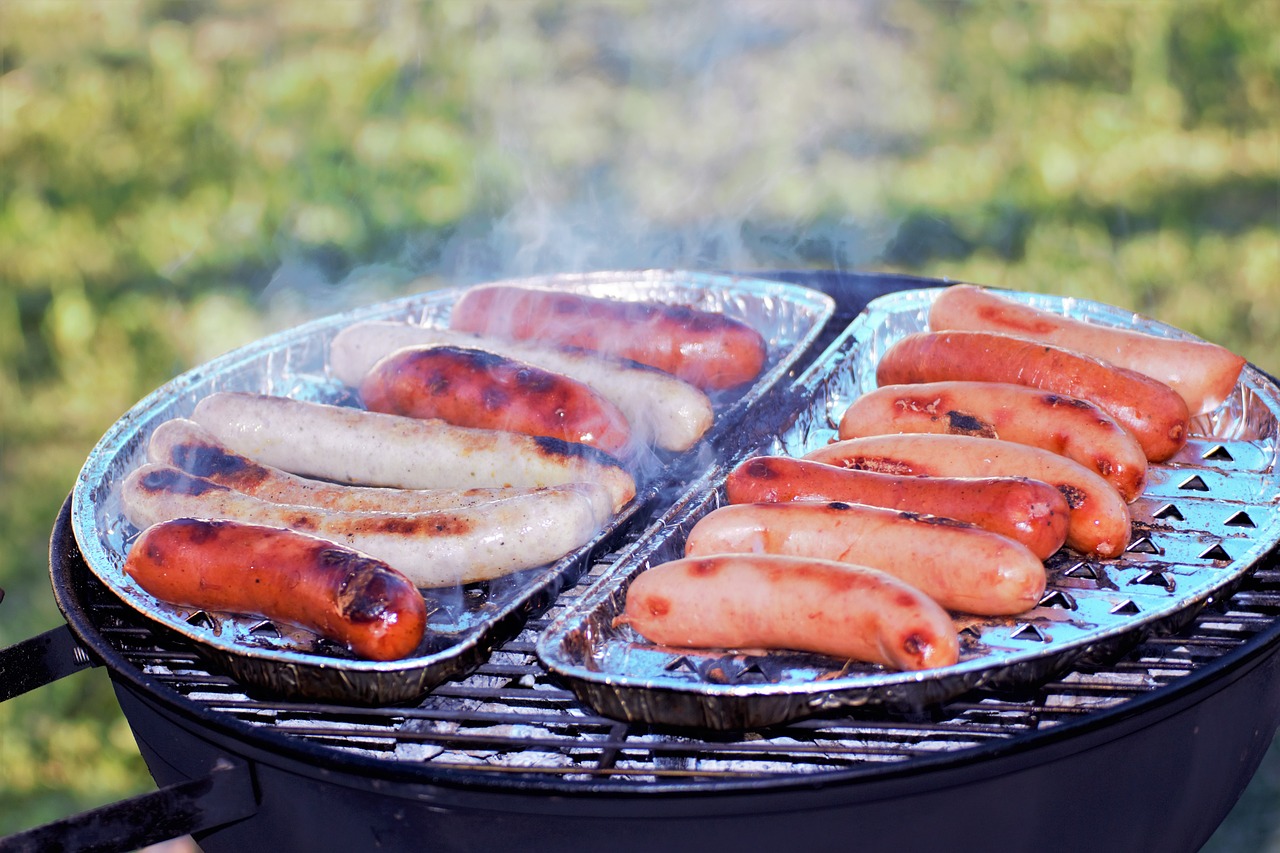 Grilled meat, from Chicken to Pork. A local Filipino delicacy especially when it comes to street food in the Philippines.
Life Underwater
Ever wondered where you can experience some unforgettable scuba diving? Then that's a big reason why you should visit the Philippines. Diving and snorkeling are perhaps the most famous and sought after activities in the Philippines.
This is quite natural, as the country boasts of some of the best scuba dives in the world. Some locations are better for rare macro-critters, like flamboyant cuttlefish and blue ring octopus. Other locations are known for healthy reefs and bigger creatures like sharks and turtles.
Places like Anilao, Moalboal, El Nido and Coron are some of the best places to visit in the Philippines. But you just can't miss swimming among the whale sharks in the crystal clear waters around Donsol in Luzon. Spending 30 minutes with these beautiful giant creatures is surely right up there in our list of things to do in the Philippines.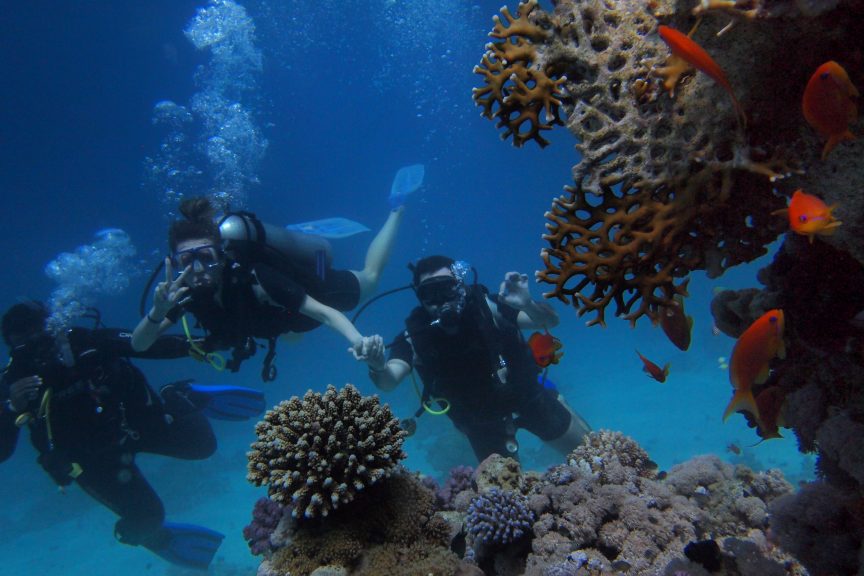 Scuba diving in the Philippines promises to leave you with some surreal memories.
Adventures Beyond the Ocean
The Philippines doesn't just promise some of the best scuba dives in the world; there are also a ton of other activities to do, like hiking and exploring caves.
You can trek through the famous rice terraces in Banaue. You can also scale up to the craters of active volcanoes like Mt. Mayon. The mountain-town of Sagada, north of Manila in Luzon, also has several treks and spelunking tours.
Caves are an important part of the culture for those originating from Sagada. Their ancestors put the coffins of the dead high up in the walls of the cave, making one wonder how they ever managed to get up there.
If you're an adventure junkie, then we highly recommend exploring the Sumaguing Cave. It is one of the deepest caves in the archipelago with a depth of more than 500 feet. This 4 to 5-hour exhilarating experience is physically demanding but equally rewarding. The stunning views of rock formations, rappelling and climbing down steep terrains, and waist-deep pools inside the cave makes everything worth your while.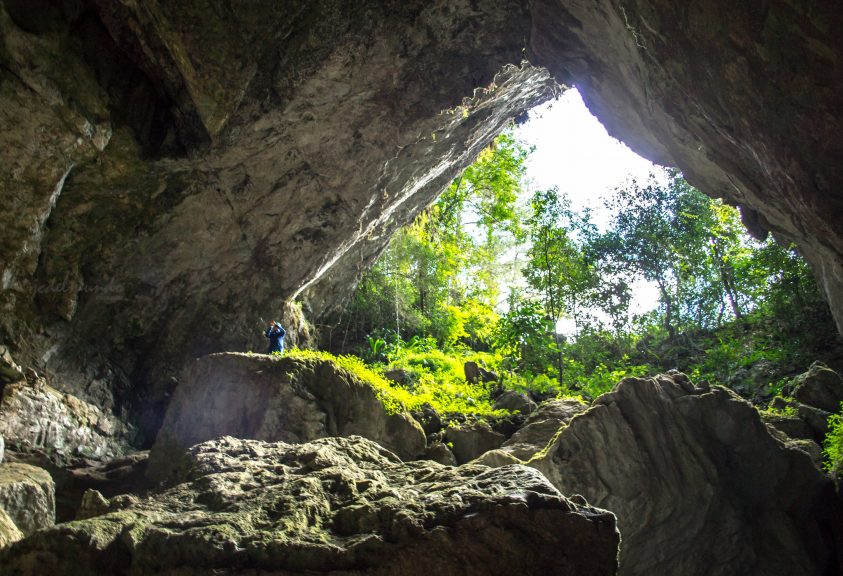 Canyoning in the Philippines at Sumaguing Cave is a rewarding experience.
A year-round destination
November to February are deemed to be the best months to travel across the country because of lower temperatures. However, you can visit many places in the Philippines throughout the year.
The months between June to September are the wet months. During these months, there are occasional typhoons or torrential downpours, but it doesn't rain every day to have a heavy impact on your itinerary.
The shoulder months of May and October can prove to be cheap and less crowded too. And, these months experience relatively lesser rains compared to the wet months. All in all, the weather is pretty much warm all year, making activities like diving and snorkelling accessible throughout the year.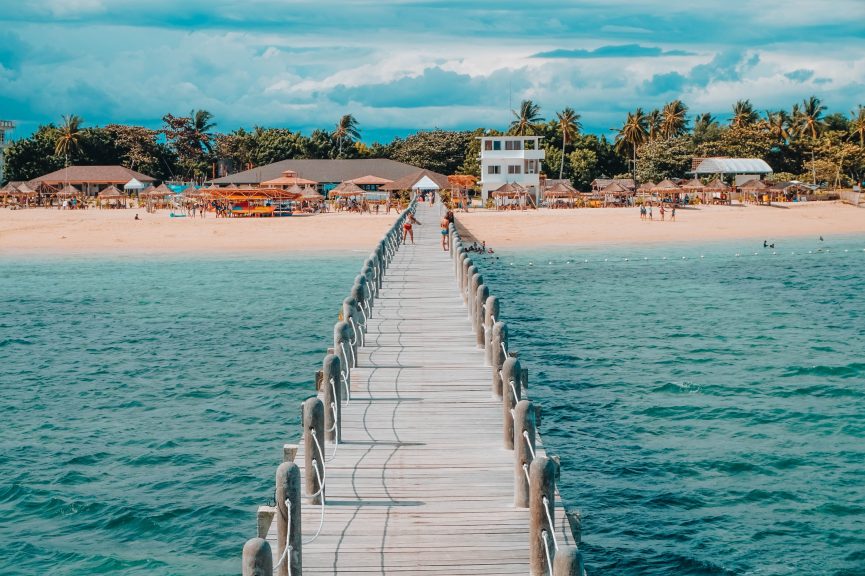 Views like these are affordable and within reach; visit the Philippines to experience it.
Quite frankly, we just think 'why visit the Philippines' is a redundant question. But for now, these are just some reasons to help you decide.
Now that you know your answer to that "why", simply go on to doing more research on this exotic archipelago to add it to you travel bucket list. From travel essentials like currency and visa, to the mouth watering food and fascinating culture, read it all and you'll know what makes this place so special. For a seamless journey across this exotic island, simply get in touch with us. We'd be more than happy to help you plan your trip to the Philippines!
helping you travel your way
We provide a helping hand to independent travellers who need assistance with planning and booking their trip. The primary goal is to turn your dream holiday into reality.
YOU MIGHT ALSO LIKE
LEAVE A REPLY