Philippines with Kids
The Philippines is the place to be if you want to go on a tropical adventure with your family. These islands hit the sweet spot where they are exotic, but come armed with modern amenities. You could be lazing around the idyllic lagoons and gazing at the towering volcanoes and still pass 7/11s and McDonald's on your way back to your hotel. There are plenty of amazing things that you and your family can enjoy in the Philippines. What's most comforting is that the locals are warm and friendly. The Philippines is as child-friendly as it gets! Still not sold? Read on for reasons why travelling to the Philippines with kids is a good idea.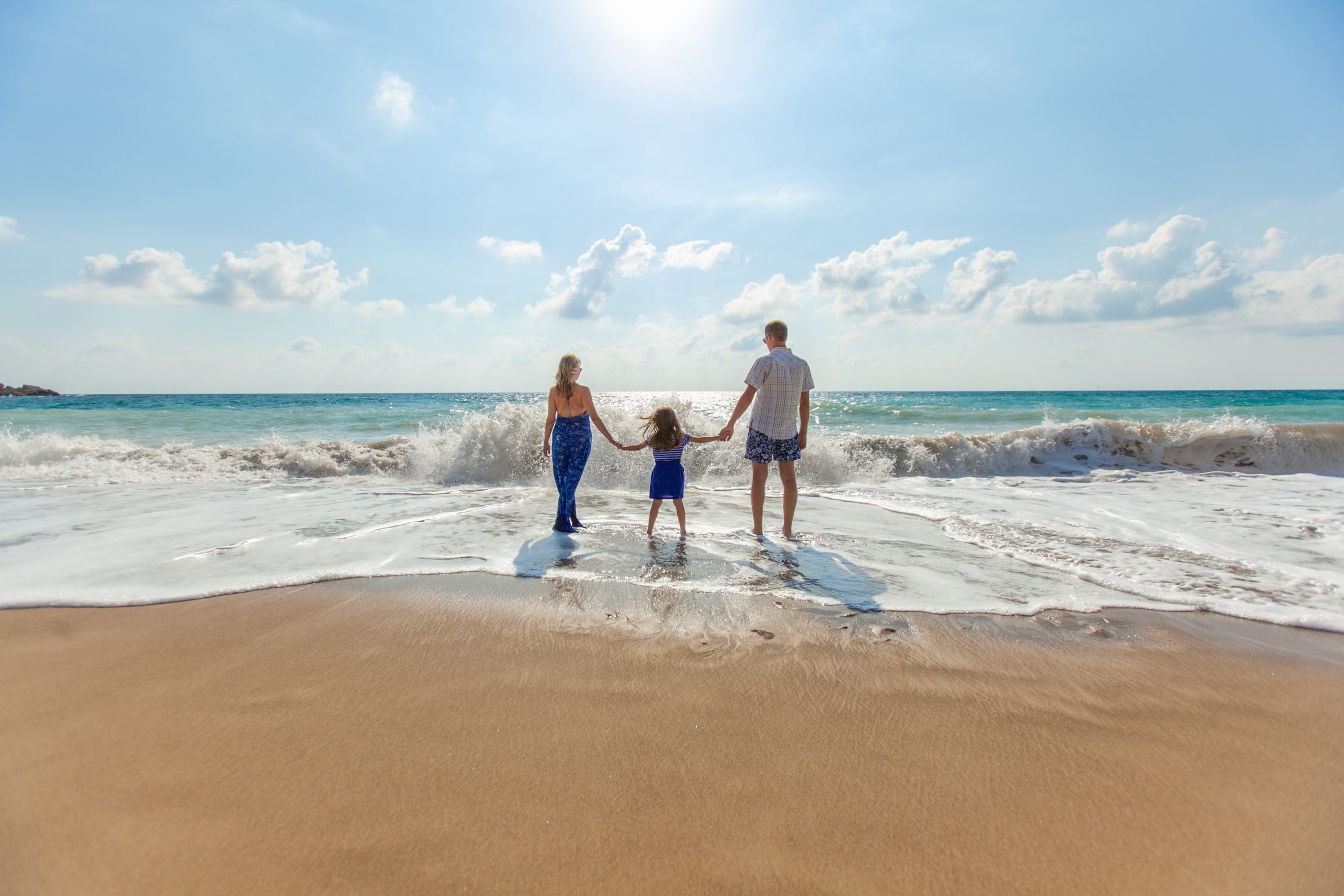 The Philippines is a perfect destination for a family holiday by the beach with sheer calm and tranquility.
Hotels and Accommodation
Almost every hotel in the country welcomes families. You can choose from a variety of rooms and bed options to ensure you have enough space. A beach resort is the best place for kids in the Philippines. We recommend them over hotels as your kids will absolutely love all the activities that are nearby. Most hotels and resorts also have kids swimming pools. These are ideal for a dip during those lazy afternoons.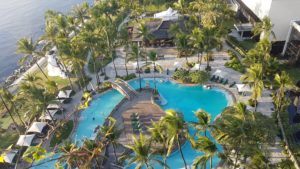 They are plenty of hotels and resorts to pick from that are ideal for a family holiday.
Experiences to seek
The Philippines is positively brimming with a myriad of activities that will keep your family occupied throughout your stay. Some of the most beautiful vistas of the Philippines almost seem like they popped out of a children's cartoon. Ask your kid to draw a volcano before you visit Mt. Mayon and be surprised at the uncanny resemblance among the two. The beautiful reefs of Apo look like they materialized out of a Pixar movie! The Philippines is everything that comes to a child's mind when they think of a tropical island. The glint in their eye as they stand toe deep in the sands of Boracay will be all the proof you need!
Tagaytay is one of the best locations for kids in the Philippines. It has a number of attractions, like the famous puzzle mansion and the giant Ferris wheel at Sky Ranch. If you are traveling with your kids, Tagaytay is a place you must check out. Bohol is another amazing location you should visit with your family. If you visit in summer, the grass turns brown on the nearby hills which are called Chocolate Hills for their appearance. Also check out the Tarsier sanctuary. Tarsiers are a small monkey-like animal that are indigenous to the Philippines and they look unlike any other primate in the world.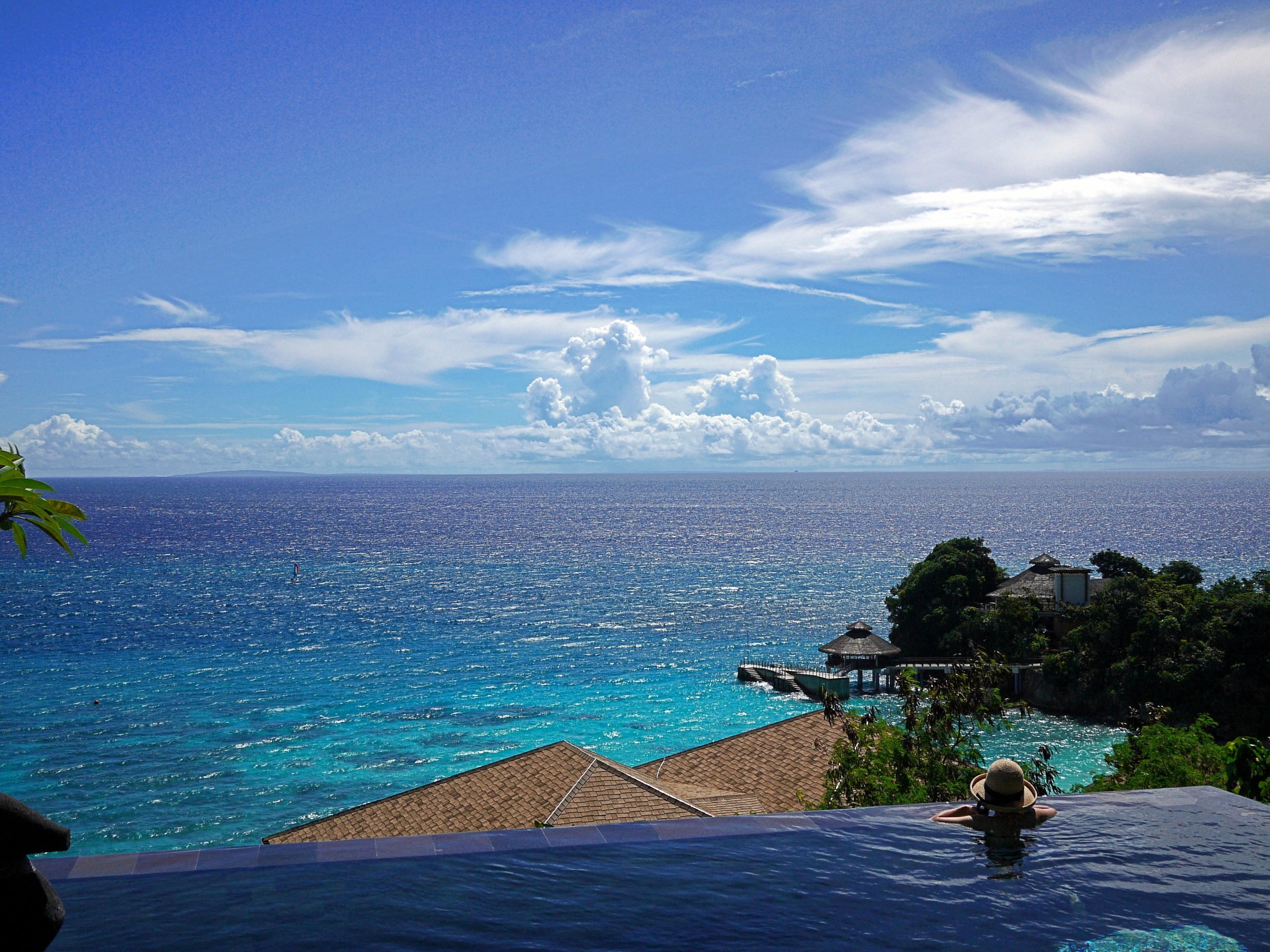 Offering the most spectacular views and a number of activities, the Philippines can surely keep you and your kids entertained.
Food in the Philippines
The Philippines is home to some pretty exotic food if you are feeling particularly adventurous. However, if you want a taste of something closer to home, you will find several options available to you in the Philippines. Fast-food chains like McDonald's and KFC are present all over the country. If you seek more wholesome options then you will find restaurants of every cuisine in most cities. If you have a toddler with you, you will notice that you are never too far away from a shop that sells baby formula. The food can be slightly unhealthy due to the Filipino love for butter, however, you can remedy this by simply requesting for less of it as you make your order. For the most part, the food of the Philippines is wholesome, hearty and delicious.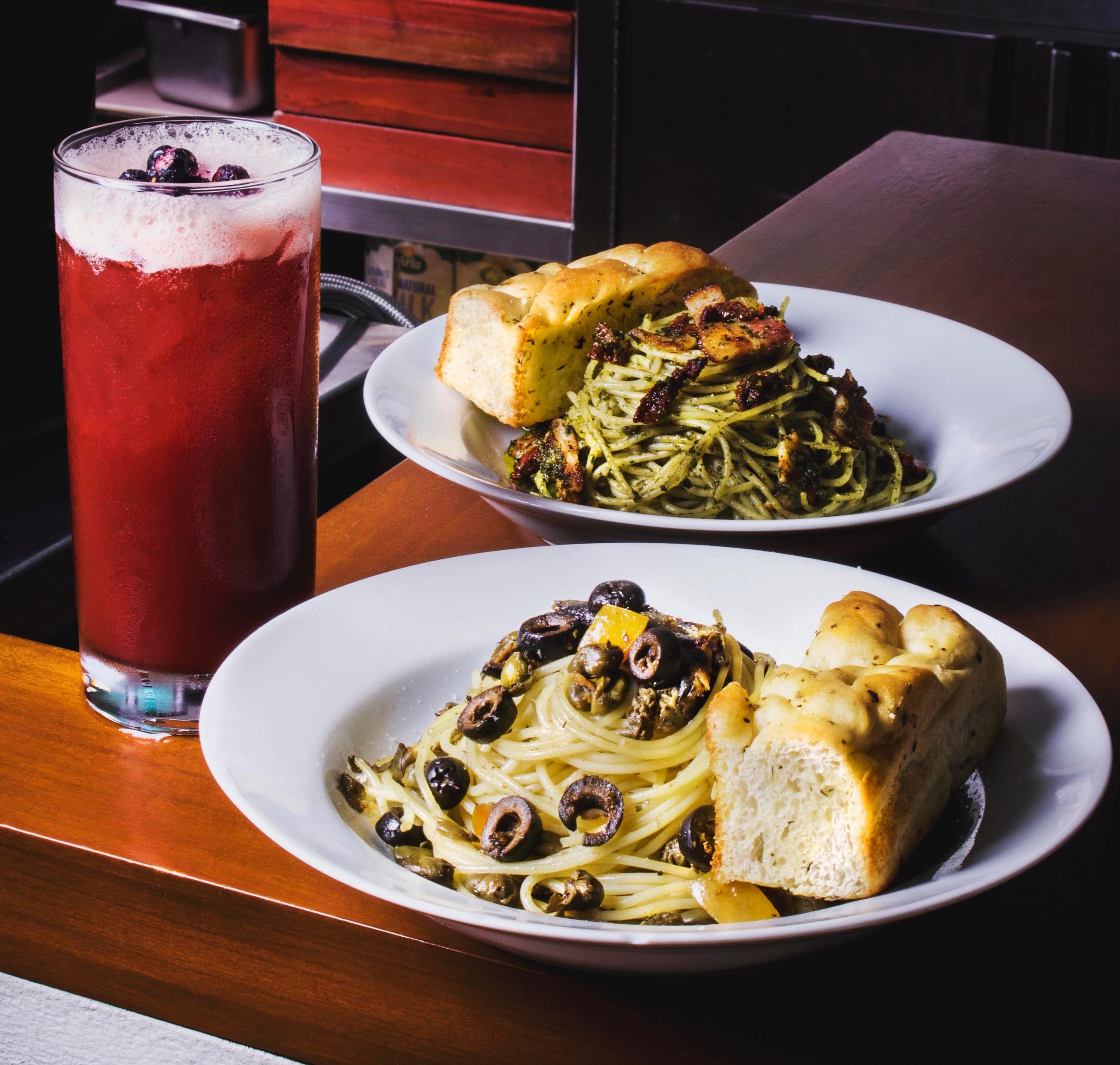 Along with the exotic local cuisine, the Philippines also has various other delicious cuisines that you can easily find across the country.
Travel
This is the part that seems most daunting to parents who want to travel to the Philippines with kids. The country is a natural archipelago of over 7000 islands. This means that unlike most other countries, traveling from point A to point B is not as simple as hailing a taxi.
You need not worry, however, as there are several ferry options you can choose from to travel between the islands. We recommend that when you are traveling with children, you should opt for fastcraft ferries as they offer the most comfortable passage between the islands. Try to avoid bangkas as they are prone to overcrowding. Fastcrafts can get quite cold due to the air conditioning on board. So, pack something to keep your kid/s warm.
When traveling by road, there are several safe options available to you. If you are in the northern part of Luzon, you can travel by one of the many colorful jeepneys. In and around Manila, you can travel using Uber or similar apps. There are safe travel options available throughout the country so this is not something that you should be worried about. Bear in mind though that there is a total lack of child seats in any mode of transport.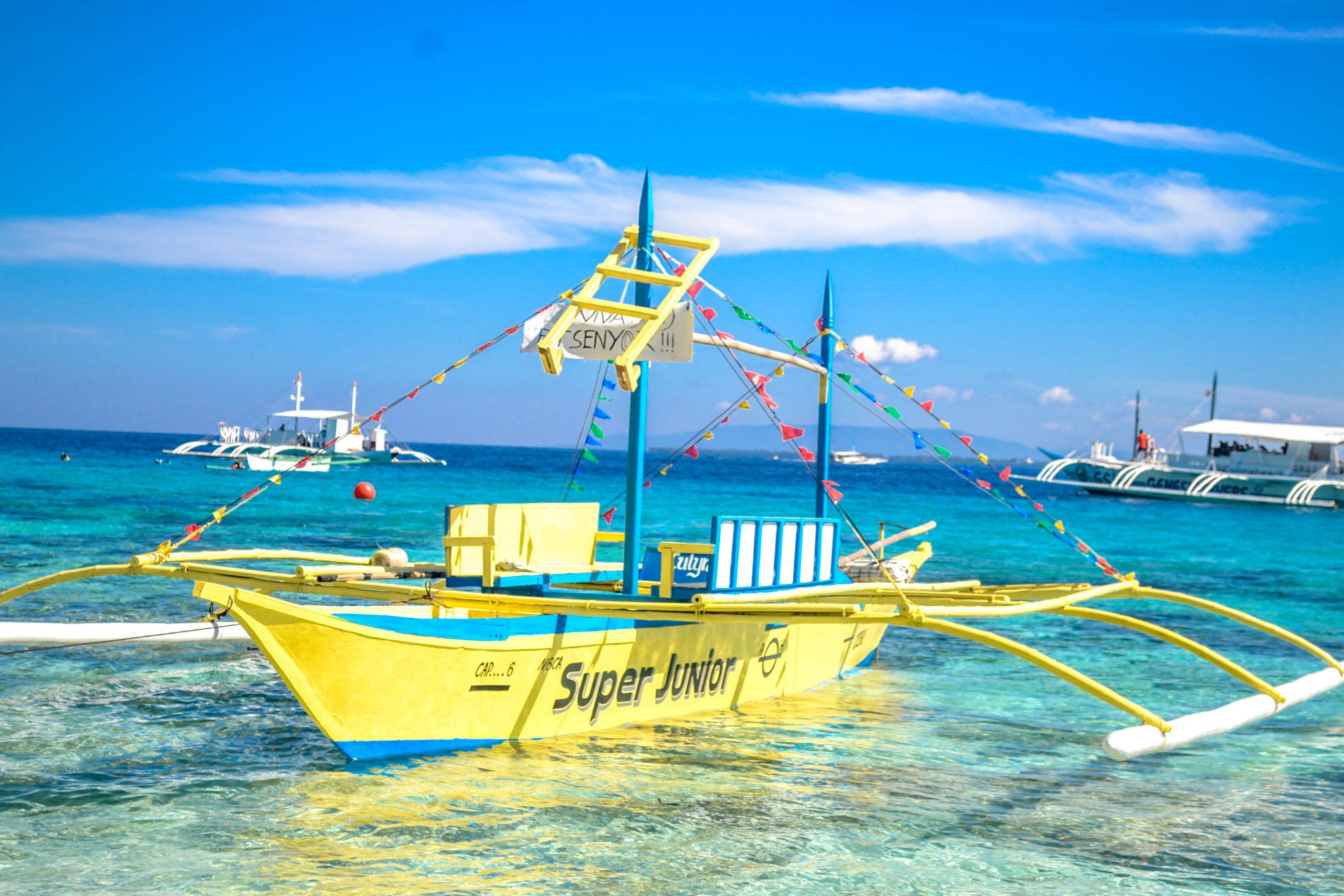 Traveling in the Philippines has a number of ferry options, and also several safe options to travel by road.
Warm and friendly Filipino locals
The people of the Philippines are some of the most amazing in the world. If you have traveled to the Philippines before you know exactly what we are talking about. Travelling for the first time? Be prepared to meet some of the friendliest, happiest and most approachable people you will ever meet. If your toddler starts to cry on a jeepney, it shouldn't be surprising to find the nearby Filipinos try their best to cheer them up. They are always open to offer a helping hand whenever you need one. They are a big reason why travelling to the Philippines with kids is a good idea.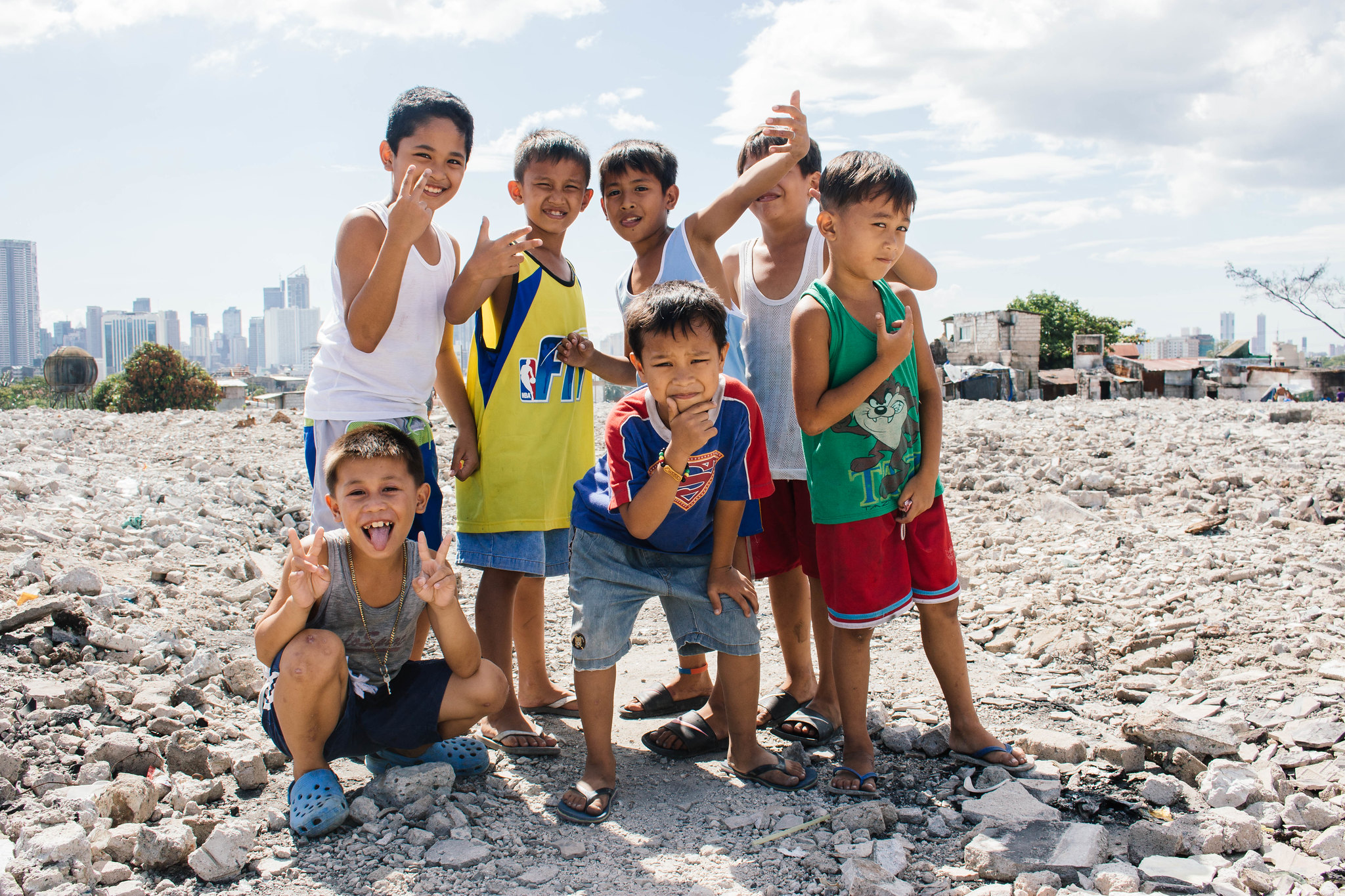 The Filipinos will make your holiday experience even better.
Medical aid and Health care
Worried about healthcare for kids in the Philippines? We're here to tell you you shouldn't. Wherever you are in the country, you will find medical aid nearby at all times. There is also an abundance of drug stores and especially 24hr drug stores. You can buy anything from medication to nappies in one of these. You should check up on the travel advisory provided by your country to check if any vaccinations are necessary when your kid visits the Philippines. However, a Typhoid, Diptheria and Hepatitis A vaccination is always recommended.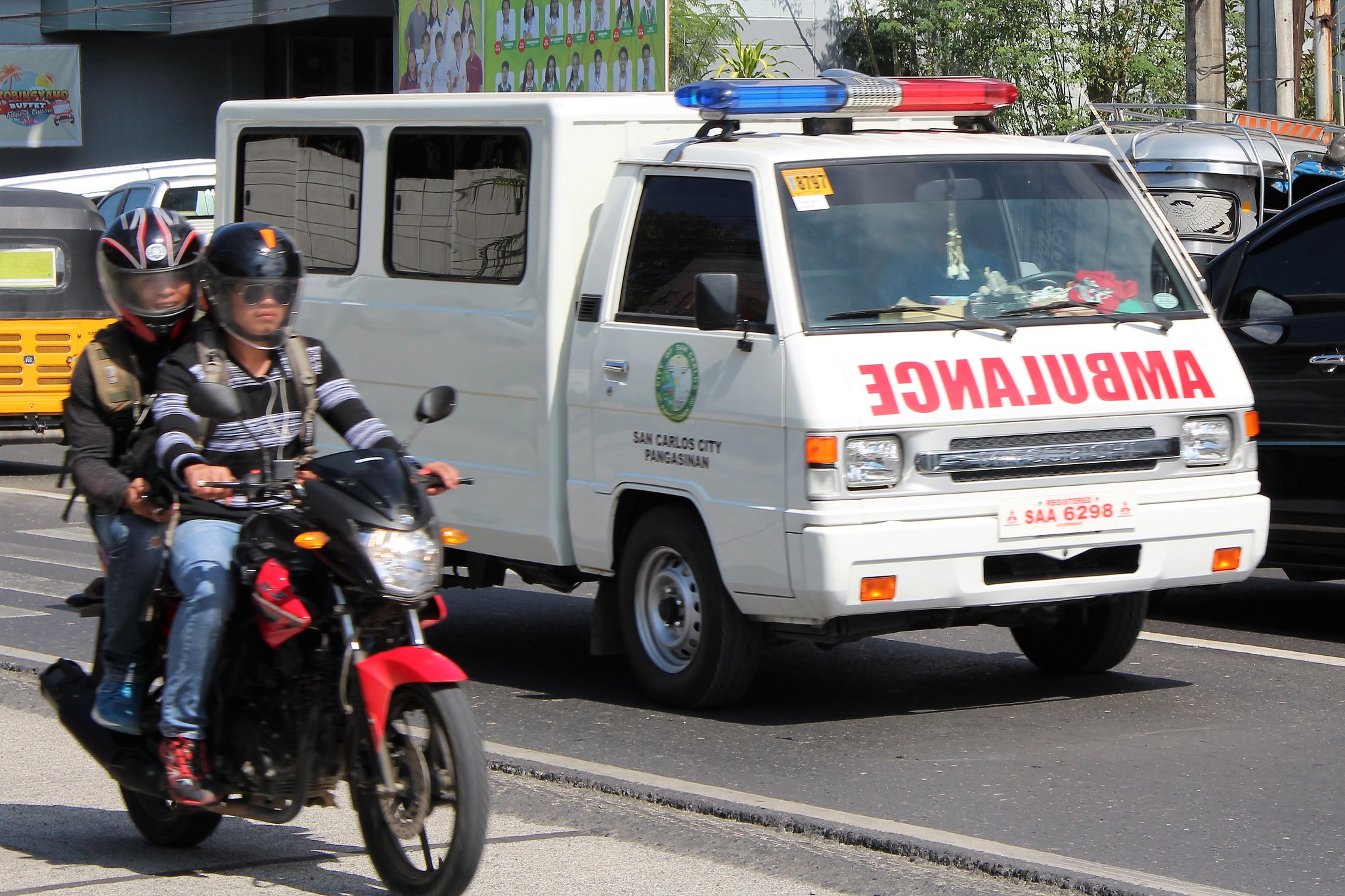 Medical aid is something you can easily find across the country, with plenty of drug stores that are open 24 hours.
Hit the Plan Your Trip button and let us help you plan the ideal, hassle free trip to the gorgeous Philippine archipelago. In case you have any doubts regarding safety in the Philippines, feel free to get in touch with us. For a better understanding of the country, scroll through our website and read up. Transportation, or weather conditions, we have it all covered.
helping you travel your way
We provide a helping hand to independent travellers who need assistance with planning and booking their trip. The primary goal is to turn your dream holiday into reality.
YOU MIGHT ALSO LIKE
LEAVE A REPLY