Weather in the Philippines in April
If you're a summer bummer, then the weather in the Philippines in April is made for you. April in the Philippines is probably the busiest month with respect to tourism in the country, and the last month of the dry season, with May being a shoulder month. A strong sun beats down upon the popular beaches, lined with people tanning themselves, and the week leading up to the festival of Easter is extremely busy for the locals. Read on to get adequately prepared for the weather in April in the Philippines.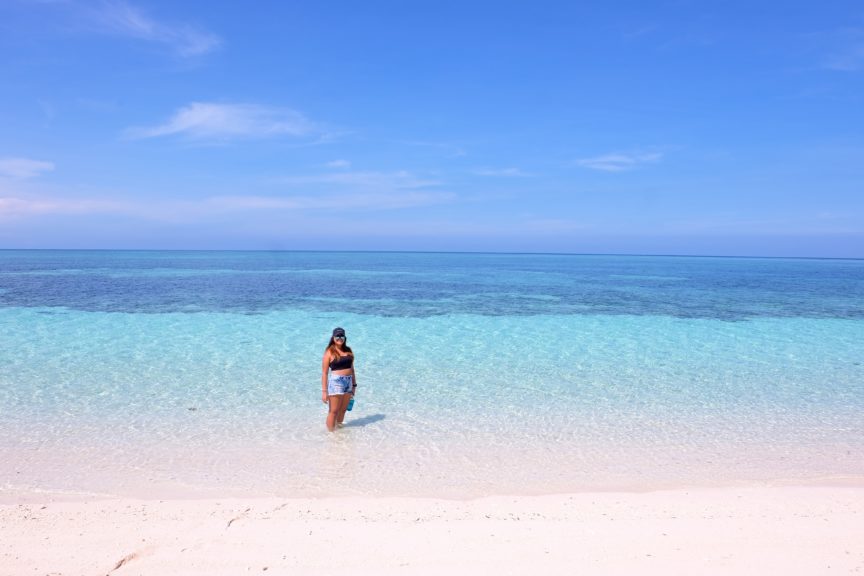 The weather in the Philippines in April is perfect to soak up the sun and sand.
Weather in Luzon in April
Metropolitan areas like Manila are easy to explore as they're not that busy during the summer break. However, we still recommend booking your stay in advance throughout Luzon. Regardless of where you go, rates will be high given the number of tourists. Subic Bay and Anilao will be buzzing at this time of the year as April is one of the peak months for diving here. We also suggest booking your buses, cabs, or ferries in advance if you'll be heading to other places from from Manila. We know, it can get very confusing at times, which is why we're here to help you book and plan too.
Treks like Mt. Pinatubo, taking up a day or less, are doable. But, if you're going to go for treks longer than 2 days, the tropical heat is going to be hard to deal with. Places higher up in the mountains like Baguio and Sagada are cooler and good to visit. Prepare for a few showers, but there's rarely a heavy downpour. In Luzon, bad weather won't ruin your itinerary if you're travelling to the Philippines in April.|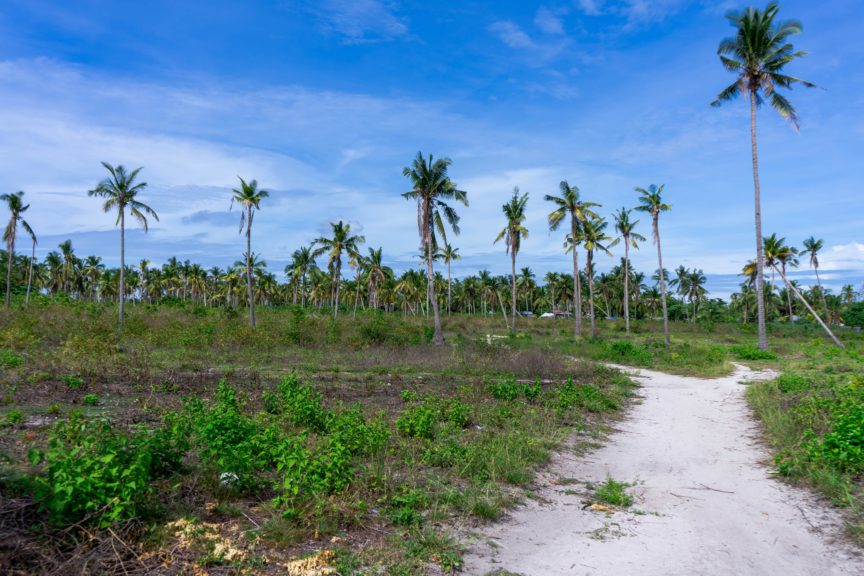 Travelling to the Philippines in April guarantees clear skies and memorable views.
Weather in Visayas in April
Travelling to the Philippines in April is incomplete without visiting the Visayas islands. Palawan and Coron are nothing short of heavenly in April. The party island of Boracay crawls with tourists, but for most people, this is also the best time to go here. The number of parties and the electric nightlife are too hard to resist. Plus, the booze comes cheap! The Boracay International Dragon Boat Festival is an interesting festival to witness in April in Visayas. Now, it goes without saying that we strongly advise you to get your stay and transports booked well in advance. This is especially important for tourist haunts like Coron, Palawan, and Boracay.
Divers rejoice: when it comes to scuba diving in April, the waters are fantastic and the visibility ranges from 10 to 30 meters. Siquijor, Moalboal, Oslob and Malapascua are all great locations to go diving during April in the Philippines. While you're at it, check out the Tubbataha Reef, a marine reserve in the middle of the Sulu Sea. It is located between Palawan and Mindanao. It takes around 10 hours to get here by boat from Puerto Princesa in Palawan.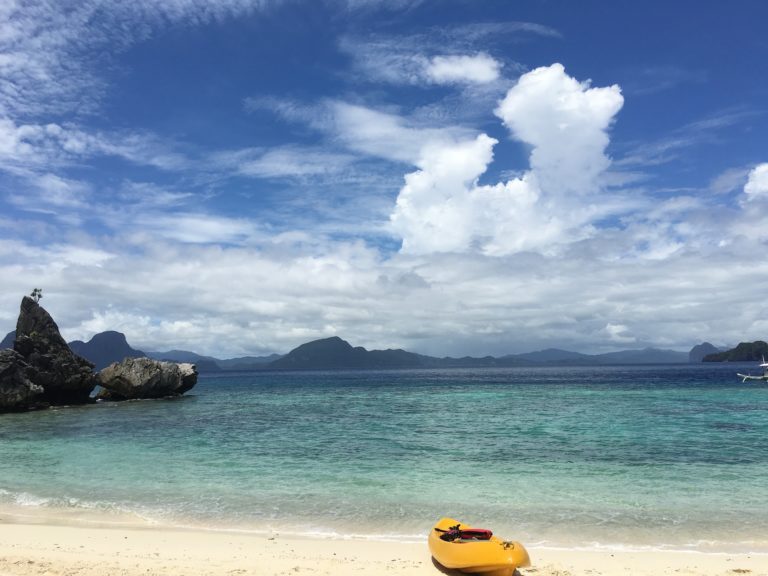 With great visibility underwater and bright sunshine on land, April in the Philippines is amazing.
Weather in Mindanao in April
Despite the amazing weather in the Philippines in April, there aren't many tourists in Camiguin. The weather is pretty dry, with little to no rainfall. April is a hot and humid month in Mindanao, with an average temperature of about 31°C (87.8°F), though the temperatures dip a bit at night. Davao City isn't the busiest in April but there's enough happening to keep you entertained. We also highly recommend visiting Siargao Island; the weather will be perfect and dry and there's no place like it, especially if your motive behind your Philippines holiday was surfing.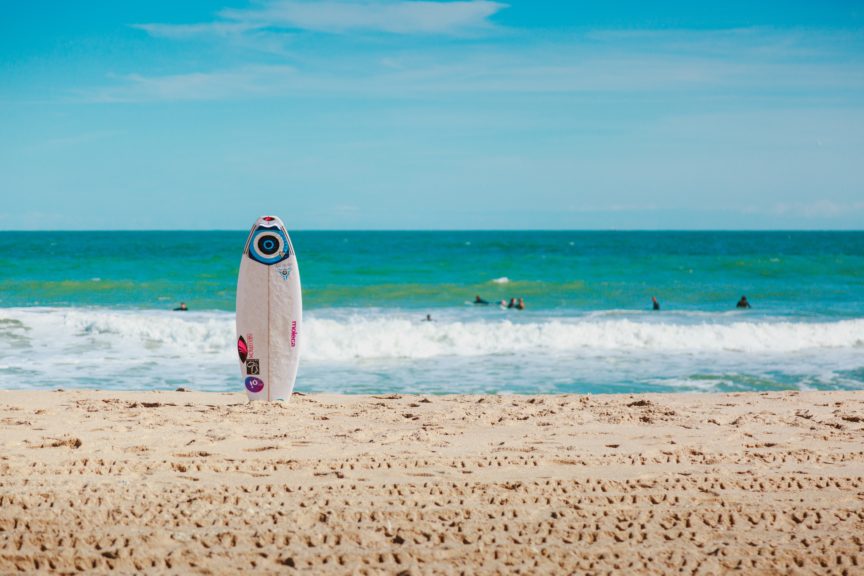 Siargao in April is perfect for some surfing.
Travelling in April can prove to be a bit of a challenge, as the hotels and resorts tend to be completely booked, even in March. So you need to book well in advance, especially in places infested with tourists, like Boracay, El Nido, and Coron. Despite the heavy tourist traffic, getting around the Philippines is relatively smooth. One thing is for sure, you will simply be in awe of the paradise you will witness. Can't wait to see it? Click on Plan Your Trip and start your holiday planning today.
helping you travel your way
We provide a helping hand to independent travellers who need assistance with planning and booking their trip. The primary goal is to turn your dream holiday into reality.
YOU MIGHT ALSO LIKE
LEAVE A REPLY