How long to spend in the Philippines
If you're wondering how long to spend in the Philippines, there's no right answer. The Philippines is a country which has a lot to offer for all kinds of travellers. It is packed with tonnes to do, and when it comes to the best places to see, the list in never ending.
To ensure you get the most out of your holiday you should spend at least 12 to 14 nights here. But, looking to unwind on a slow-paced journey, with beaches and a few offbeat experiences? 20 to 22 days is the right time for you. Here is a rough idea on how long to spend in the Philippines and all that you'll be able to cover in a given time span.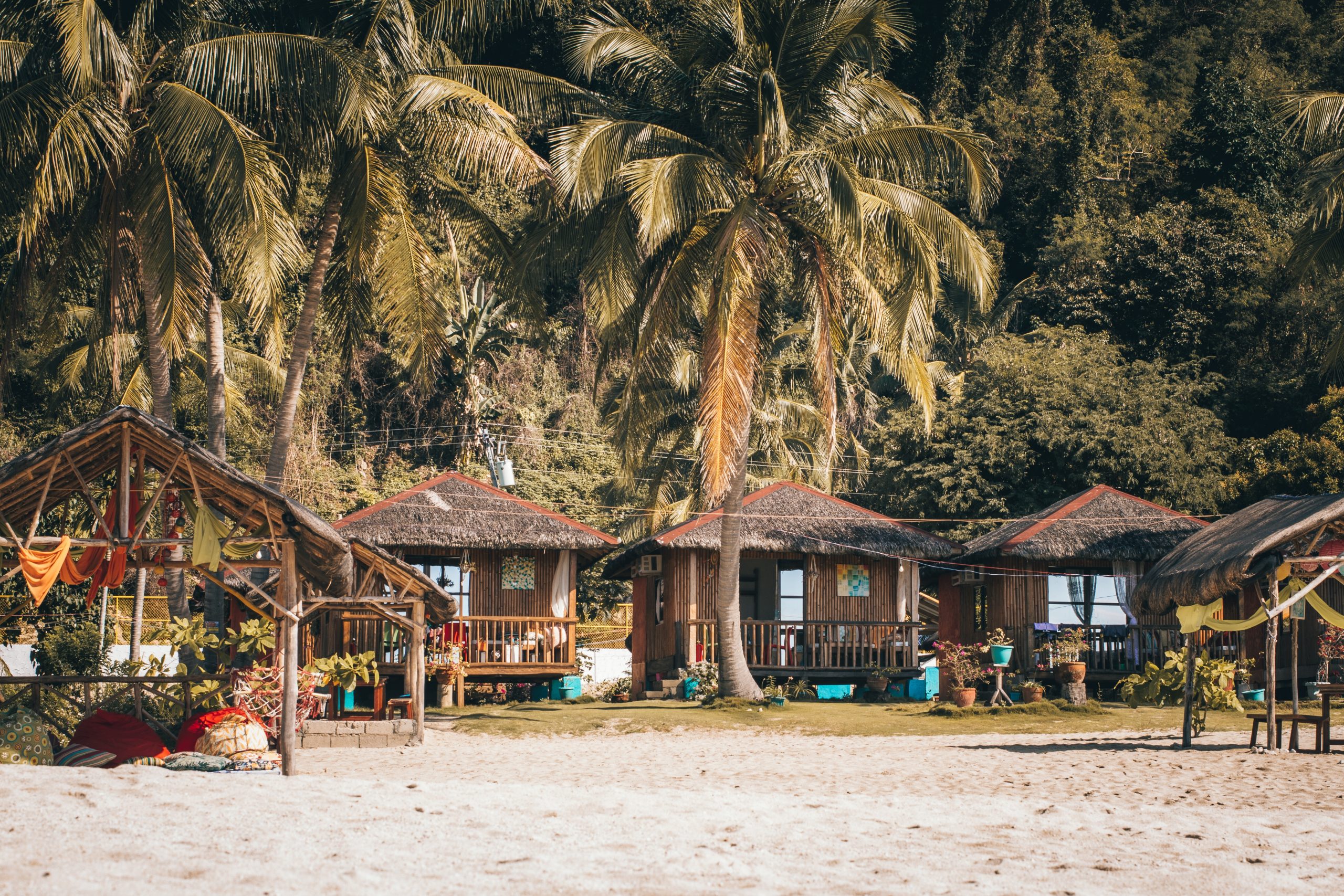 The Philippines is an ideal destination to lay back at a beachfront resort.
One week- an introduction to the islands
Being an archipelago, the Philippines is fairly spread out. You can only really cover two to three destinations in a week. Although flights between certain islands are short, it would be better to stick to one region of the country and explore it to its fullest.
In a week, you can cover the mountain regions of Banaue and Sagada and maybe a beach destination near Manila. On the other hand, you could cover the Visayas region. This gives you waterfalls in Moalboal, the beaches of Malapascua and the island of Bohol. Or, even explore the region of Palawan.
You can also cover the most popular tourist attractions such as Boracay, El Nido and Coron. But, you can only spend two nights at each place. If you're a trekking enthusiast you can squeeze in a few short hiking trails to waterfalls in El Nido or Coron. But, in no way do these compare to the impressive Kawasan canyoneering or climbing Mount Pinatubo near Clark.
One week is how long to spend in the Philippines if you have no other option. A week may be just enough for you to explore a mixture of places; a blend of quiet, secluded spots and crowded, bustling tourist destinations. Yet we'd suggest doing at least a minimum of 10 nights to make the most of your trip.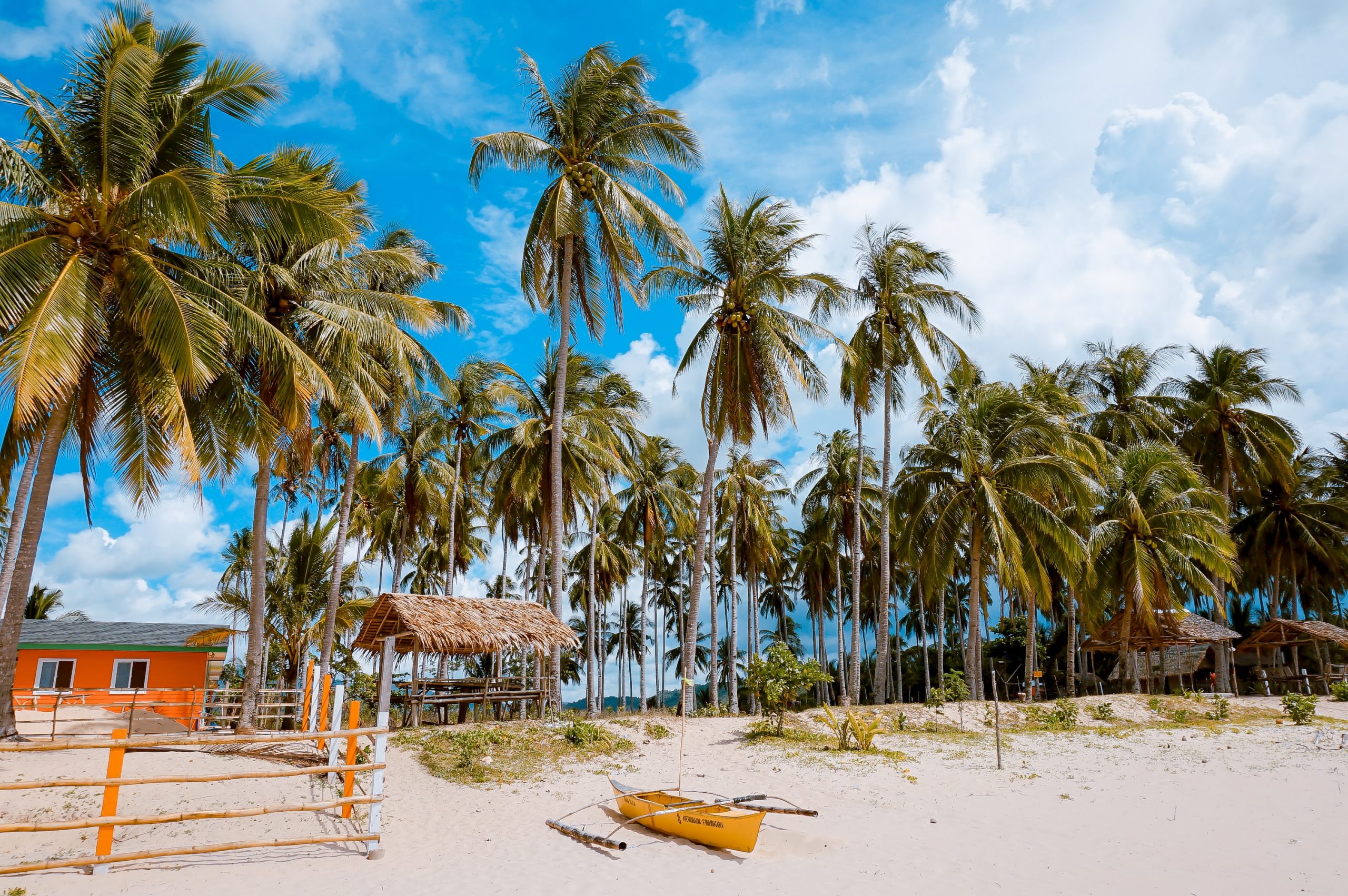 El Nido in Palawan attracts tourists with its gorgeous beaches and short waterfall treks.
Two weeks – an overall experience
If you ask us how long to spend in the Philippines for an ideal holiday, we'd say 2 weeks. Fourteen to fifteen nights is the optimum amount of time we'd recommend. This gives you enough time to experience Filipino culture, indulge in adventure activities like hiking or canyoning and also spend a few days relaxing at the beach. This way, you can cover a lot more ground than you would otherwise be able to in one week.
After flying to Manila or Cebu, we'd recommend you head north to tour the cultural side of the Philippines. Explore the tribal regions, and trek to the gorgeous rice terraces in Banaue. You can also visit the old Spanish fort of Intramuros in Manila and the stunning church at the centre of it. After a night in Manila, you could either take an overnight bus or private transfer to Banaue, before heading to hike up Mount Pinatubo at Clark. All of this would take you around 4 to 5 days to cover.
You can then explore the serene beaches, lush landscapes and magnificent cascades in Palawan, combining Coron and El Nido. Spend your time on the Nacpan beach, or start your day early and climb the Taraw limestone cliffs. The amazing view of the coast with white sand beaches and turquoise blue waters is worth rousing yourself for. Take an island-hopping tour and explore caves, lagoons and the pristine beaches around El Nido.
You have an option to head to Coron via a three-day adventure castaway experience. Or, take a flight if tenting is not your strong suit. Visit the hot springs and waterfalls and experience a night under the stars in an island off Coron. You could spend upto 6 to 7 days in both these places and get the right dose of all these exotic experiences.
After spending some time in Palawan, you can end your trip partying on the beaches of Boracay. Put your feet up and enjoy great food, a buzzing nightlife and yes, white sand and blue waters. Try out some water sports and maybe even some diving if some sea life interests you.
Then, you head back to Manilla or Cebu for your flight home. This amount of time allows you to enjoy what the Philippines has to offer without rushing through your trip.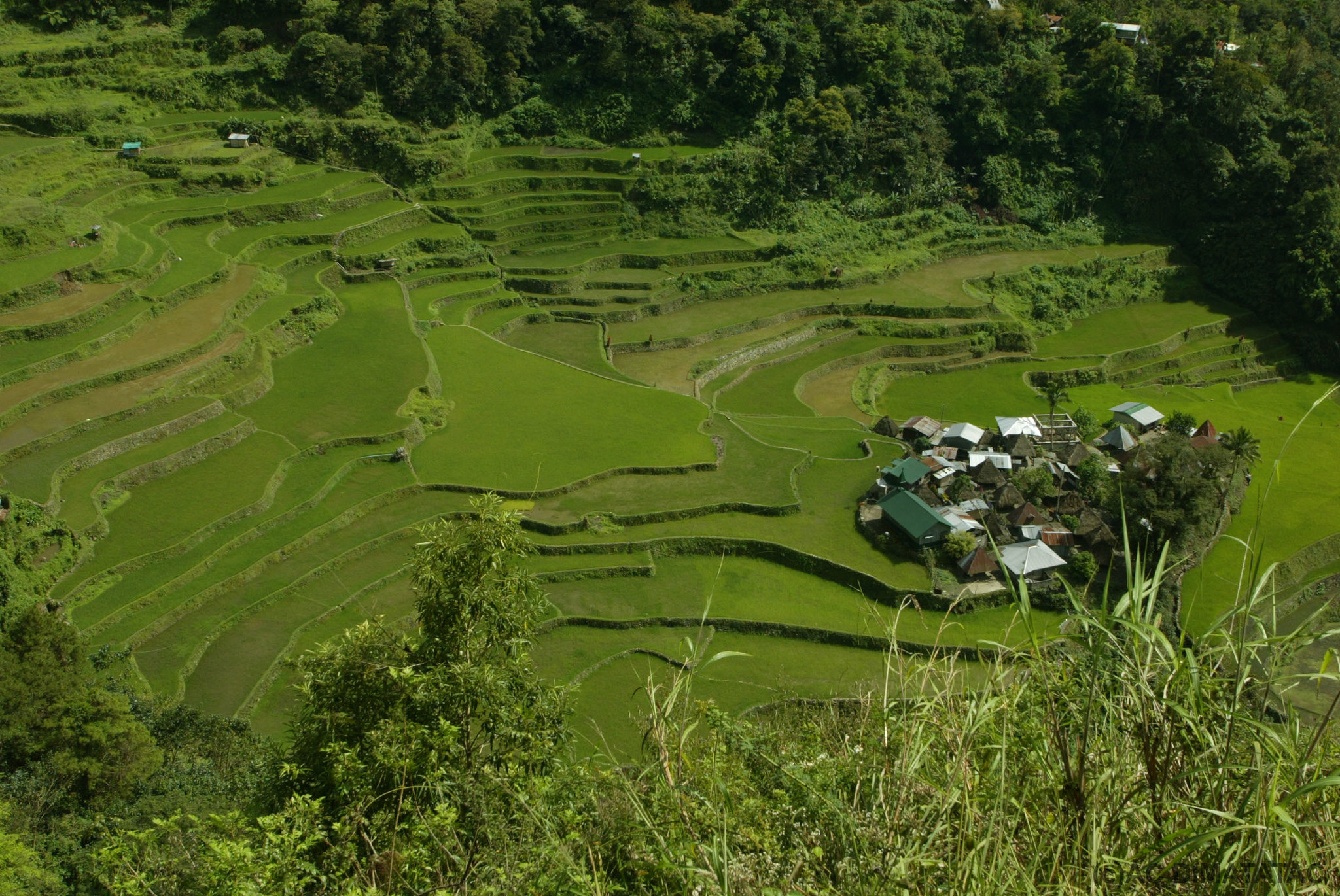 The Banaue Rice Terraces are an attraction to nature-lovers and photographers alike.
Three weeks or longer- the ideal island adventure
Staying in the Philippines for three weeks or longer will allow you to cover a lot more islands and unearth different experiences based on your preferences. Surf in hip Siargao, responsibly swim with whale sharks in Donsol, visit the culturally rich Siquijor, scuba dive in the Apo reef or Malapascua- there's so much to choose from.
Head to Bohol and kayak down the river Loboc or hop off a luxury river cruise with great food and music. You can also explore the offbeat destinations where you acquire a more local experience, the smaller islands of Bantayan, Les gigantes, Apo island, Guimaras, or the Spanish Town of Vigan in North Luzon.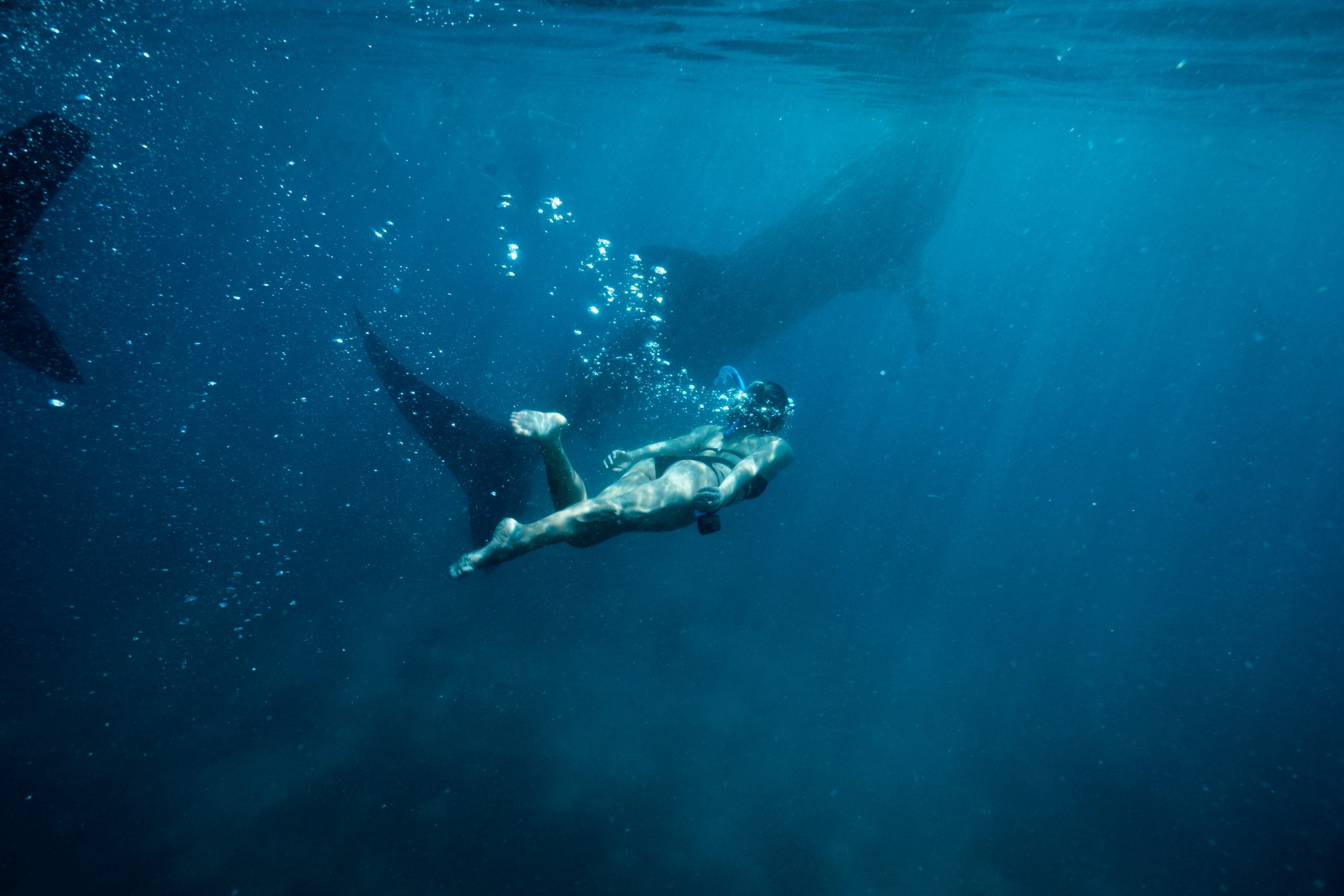 Experience swimming with whale sharks in Donsol.
The best way to decide how long to spend in the Philippines would be to chalk down the different islands you want to see and activities based on your interests. At the end of the day, whatever you pick, we can help you plan your trip.
Customize your trip by simply clicking the Plan Your Trip button. We'll make sure you have a hassle free journey in this tropical destination, while taking into consideration your interests, budget concerns and other requirements.
helping you travel your way
We provide a helping hand to independent travellers who need assistance with planning and booking their trip. The primary goal is to turn your dream holiday into reality.
YOU MIGHT ALSO LIKE
LEAVE A REPLY